About
Thats me! I'm Bethany...I know I'm young but I'm not immature.I'm 16 years young. I like Role-Playing if your lit about it. um...Im pretty god damn random all the time and I love it. I do lots of things like riding/showing my horse, hanging out with friends, writing and reading...Oh yeah and I'm a raver!!!!! PLUR!!!!! My rave name is Siloett and i rave in Arizona if you know me say hi!!!!
Sticks and Stones maybe break me bones
But Whips and Chains excite me
So drop the Rocks and Tie me up
and show me how you like me!
Oh and i think you all should make me signs!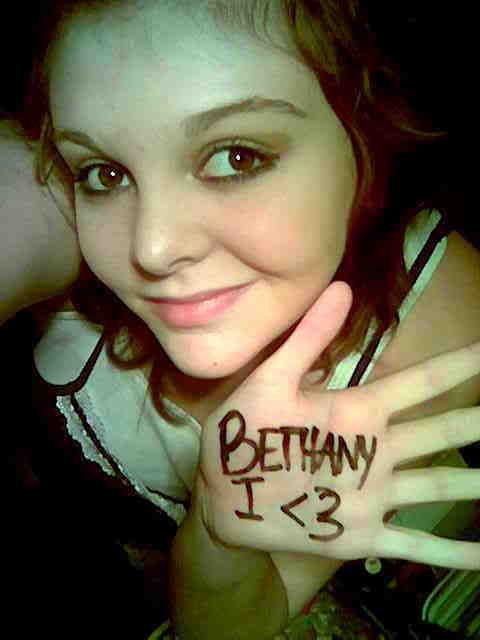 I Love Ms Freddy!!!!!!!!!!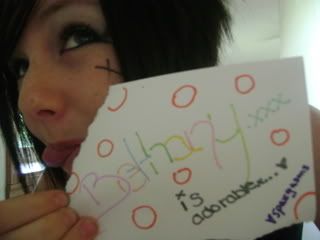 She gives me amazing MultipleSpazgasms lols =-]
viciousdear makes amazing signs!!!