Kaayy So Heres The Deall.Put Up Yhur Own Pic.Then Someone Will Draw Paint On It Whateverr BuT Makee It Funnyy!!!Then Ratee Them!!!The Best Pics Will Be Given .........

1rst Prizee~15k
2nd Prizee~10k
3rd Prizee~5K
4rth~Fisshiee!!!! biggrin D
5th~A Funnyy Chicken Costumme!!!
6TH~105 GOLD!!!! biggrin DD


Myy Pic???Nawww.Whyy??Photobucket Sucks For MEEE.



What About That??
Or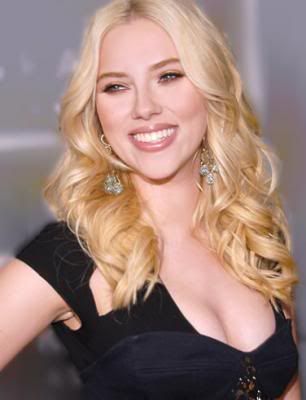 Hmm???