Those Who Gather About the Fire Banner
We offer Comfort to the Weary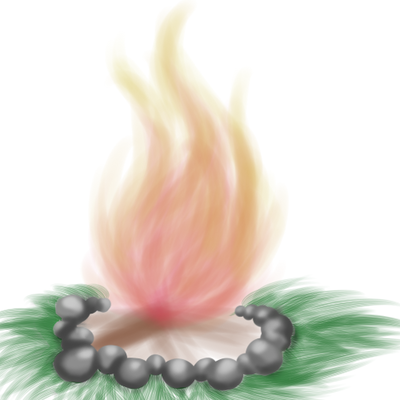 Welcome, Brothers and Sisters, to the Glade. Here, we have begun to make a home for wayward Kin, a peaceful place where all may come and relax, so long as they contribute, even a little, for the betterment of the community.
This tribe is based around
this location rp
which I had an idea for when I came to Matope.