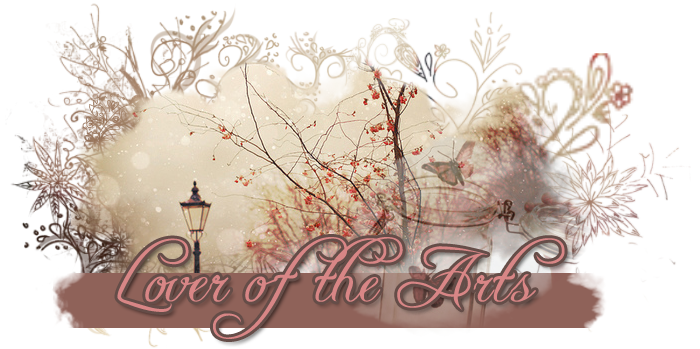 ~ What is Lover Of The Arts about ~
This amazing guild is all about every performing and visual art you could think of! If we haven't already got your favourite, let us know, and we'll be sure to add it for you. Everyone's interests and talents are respected and talked about. Who knows, you might even meet some new people who like the same things as you!

There are heaps of contests coming up, so make sure you join in the fun!

~ Why should you join? ~
Over 500 members to talk to.
Over 2500 posts to read through.
Heaps of subforums and topics to join in on.
We are a non-judgemental guild and interests are encouraged, not looked down upon.

~ Rules ~
Follow T.O.S rules
Be nice and respect other peoples interests. If you put someone else down, you could be banned!
You are allowed to swear but don't go crazy with it, that'd just be annoying.

~ Awards won ~
Most Artistic Guild (The Gaia Guild Awards Guild - August 2013)



If you would like to join this guild, please fill this out in your join request (this is not necessary, but it gives me an idea of your personality and intentions in the guild) emotion_kirakira


Why do you want to join LOTA?
How did you find out about this guild?
What visual or performing art/s are you most interested in?







DONATE?

If you would like your donation to go towards prizes rather than the guild account for annoucements, subforums etc, donate to my other account. All of the gold in this other account is ONLY used to buy prizes for this guild. Do not donate in the box at the bottom, if you want more prizes.