LadyLilliez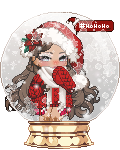 Details
Last Login

10/23/2017 6:53 pm
Birthday

06/23
---
Interests
About
I DREAM OF A LOVE THAT EVEN TIME LIES STILL FOR.....



Welcome,
If you made it this far then obviously you are interested in know more about me.
So I will make this quick.
I go by Lilliez on here.
Except for those few special people that know my real name.
I am

23

24

25 years old and I am a southern gal.
Other than that if you need to know more about me PM me.
I enjoy random PM so please indulge me.
Been on Gaia since the summer of 2006.
LOVE AVI ART!!! <----- JUST SAYIN
Oh I also RP and am also looking for a Semi-Lit. Partner so HMU.





AVI ART: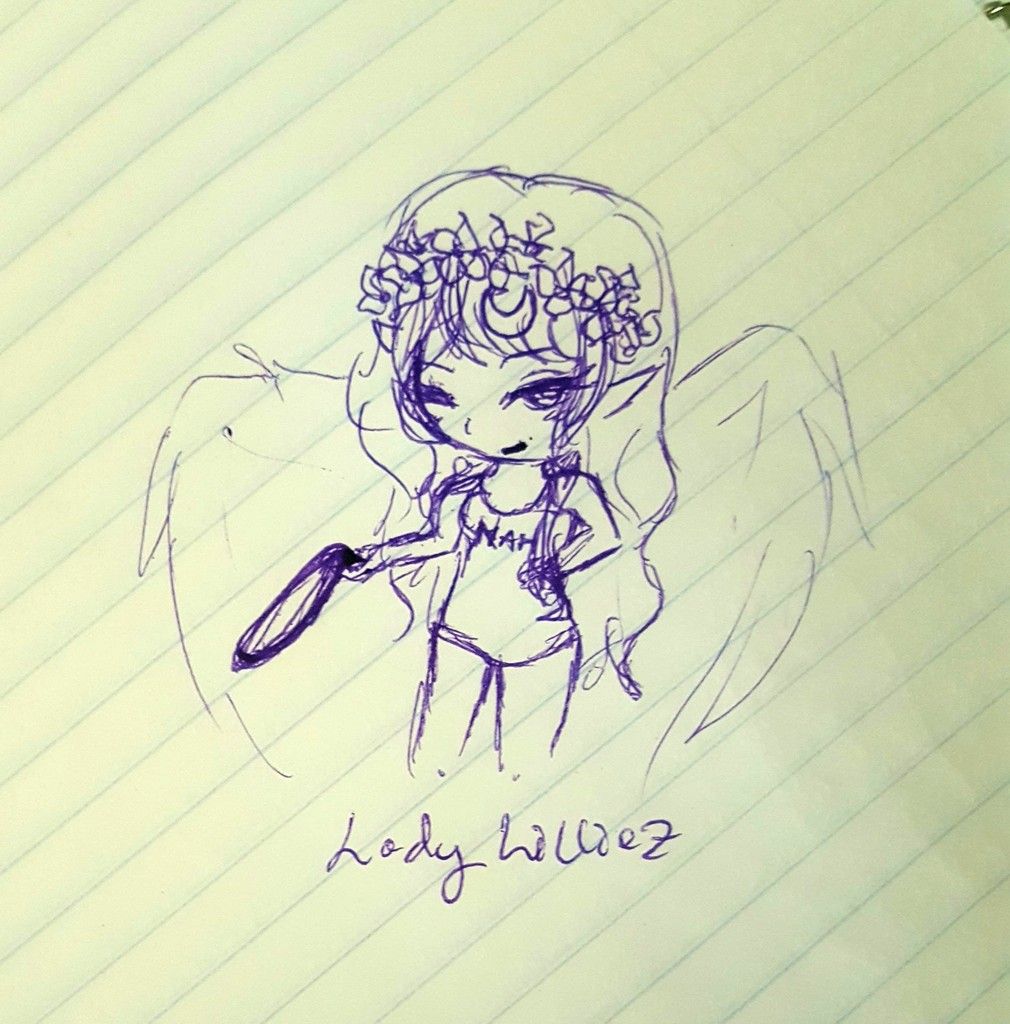 Journal
My projects and works
Multimedia
Signature
♡
Me
&
Me
♡
♡ 25/ F/ Curvy/ Purple ♡
♡ Give me your Rigs ♡
♡
SARAHAH me
♡
♡ Best TEXAN on Gaia ♡
....ask anyone...
Avimation by Maebellee