About


Welcome to my profile <3 and stuff.


Name:
Elena.
Anime:
Kino's Jorney, Serial Experiment Lain, Higurashi No Naku Koro Ni, Gantz, Onegai Twins, Kimi Ga Nozomu Eien, DIGIMON!! XD
Dream avis:
ha.


That's what happens when I dont have enough gold to pay people to draw me some avi art.

I do it myself... xD






Avi art that I bought :3 (or got for free^^)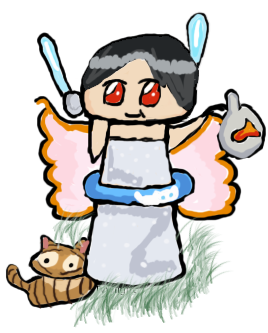 Friends
Viewing 12 of 77 friends
Multimedia
Signature

[/url]