"All of us here were lost at some point, and all for a different reason. But do not resent the humans for their misdoings, for they are just as fearful of us, if not more, as we are of them. Look up to the sky! No matter how lost you may be, the North Star will always be there to guide you! Follow it, my children, and you will always arrive here at the Northern Star Academy!"


-Dalilah, School Founder
(see Academy Information)




Donor's List! :



-None-

To donate, please send a trade to the guild's mule (( here: [link~] )) with a PM saying the trade is a donation. All donations over 1k get your username on this list! (:
This list is never removed.



Welcome to the Northern Star Academy!
~Where all walks of life are welcome~
You are in the clouds, floating weightlessly. A sudden unknown force awakens you, and urges you to stand. It's an inviting feeling, one that you welcome openly. As this urge strengthens, you begin to walk, for what seems like hours. Hours of bliss. A sudden wave of relief washes over you, and upon opening your eyes, you see a... castle in the clouds?
No...
It's the Northern Star Academy!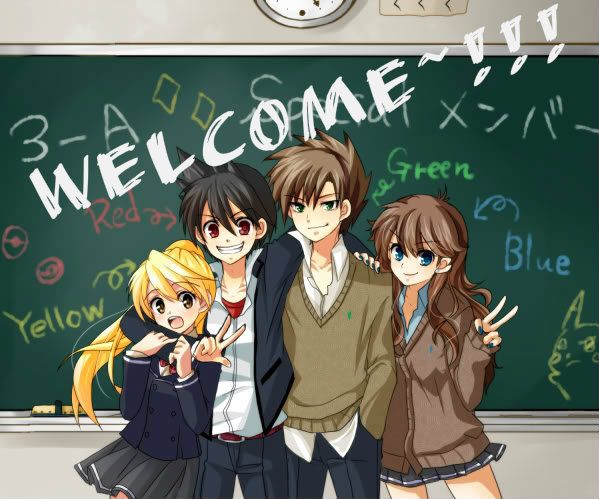 All that we ask of our students is to be active, please be at least semi-literate (no one-liners!), and to follow all of Gaia's rules, as well as the guild's rules: Rules! . This is to help create a better role playing environment for our members, and anyone refusing to abide by these guidelines will be immediately banned.

If you have any questions, don't hesitate to PM either the guild owner, Devi-ruu, or one of the crew or vice captains.
............
Do NOT donate here. Please donate to the guild's mule instead by sending it a trade. All donations go to guild contest prizes and such.