About

This is my dream...Not that I'm likely to ever reach it. Oh, well, it's not your fault.

Items needed:Halo, Fairy wings, Staff of the Angels and Purplemarine UpsideDown Boots...
People that have donated to my dream:
inuzuka_ kiba100...3,500 YAY!! He helped a LOT in getting my fox ears!
MayorOfPokesville-kun- 4,000
Burt_Reynolds- 4,500
Wanna see a pic I drew, colored, and posted here?
Too late! You saw it! LOL!
I will dominate this planet!
Gir has something to give you.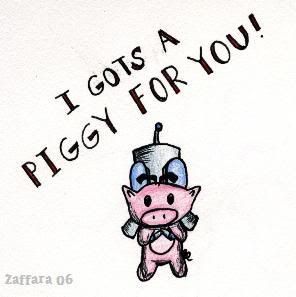 Friends
Viewing 12 of 47 friends
Journal
Zaffaraz Musings
Just my thoughts....MINE!!
Multimedia
Signature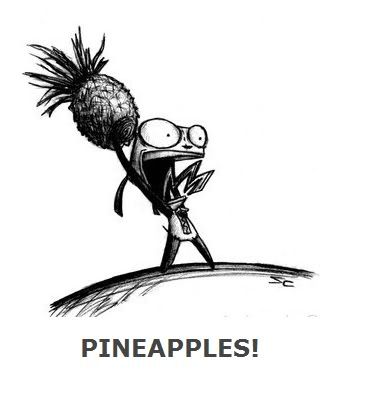 WNoisePollution Clicky for his gallery!