About
so, what Can I say?
I'm the type of shy and reclusive.... ..Naaah Just kidding
I'm just a normal guy, I guess if you have tumblr it woul be great if you tell me about it
biggrin
I like The Lotus/trance Music
I'll Want to be a teacher
I'm Great in any Shin Megami Tensei Games
I'm not that bad whrn you know me
biggrin
Look at me world!
Me with My glasses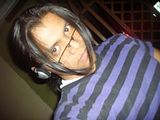 Me with oculus mytica xD
Me cosplaying Bass.EXE
Me being formal
Me again xD
Me cosplaying bomberman =D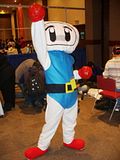 Me cosplaying Trevor spacey
Me cosplaying Airman I love this cosplay!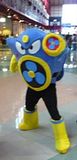 Me cosplaying Metalman I love this cosplay more!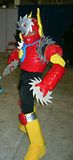 Me and my girlfriend, she is cosplaying elizabeth<3 I love her<3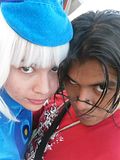 Friends
Viewing 12 of 38 friends
Journal
Gray's diary
Ramdom i guess
Multimedia
Signature
[img:9d0d419e10]http://i347.photobucket.com/albums/p461/Giroex/Sinttulo.jpg[/img:9d0d419e10]

[img:9d0d419e10]http://i347.photobucket.com/albums/p461/Giroex/alllways.gif[/img:9d0d419e10]
Always
I wanna be with you
And make believe with you
And live in harmony harmony oh love~♪