About
nukka.
dat's my favorite word. =]]
i'm alyssa.
i'm turning 14 not too soon.
have a boyfriend.
his name's justin.
i love him like crazy. <33
say whatever s**t you want about me.
i seriously don't care.
i'm a lovable person, but can be hatable, too. XP
so love me or hate me.
there's no in between.
leave a comment,
or message me.
bye .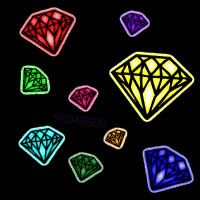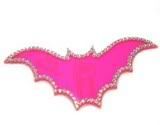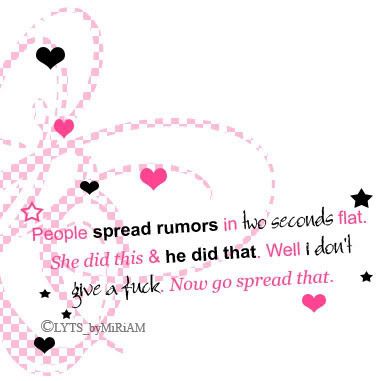 Dis iz Me
I AM MCLOVIN!!!!!!!!!
nukkas.[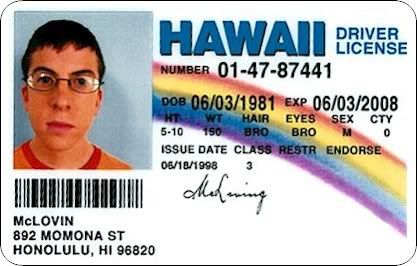 Friends
Viewing 12 of 17 friends
Journal
Journal
Multimedia
Signature