About
biggrin
- 14
- 5'4
- <3 Manga/Sports
- loves hangin' out with my friends <3
.~:A little more about me: :~.
Hmm..Well I love playing sports. And probably my top two favourite sports are Basketball & Volleyball but soccer can be an exception. I'm very nice and understanding but I can be a real handful at times. I don't like liars! And neither do I like fake people, I can also be a real b***h when needed. I'm half PINAY and also very proud of it. Music is my life and I love to sing, haha though I can be annoying at times ( Lmao _SwiggleMarkk )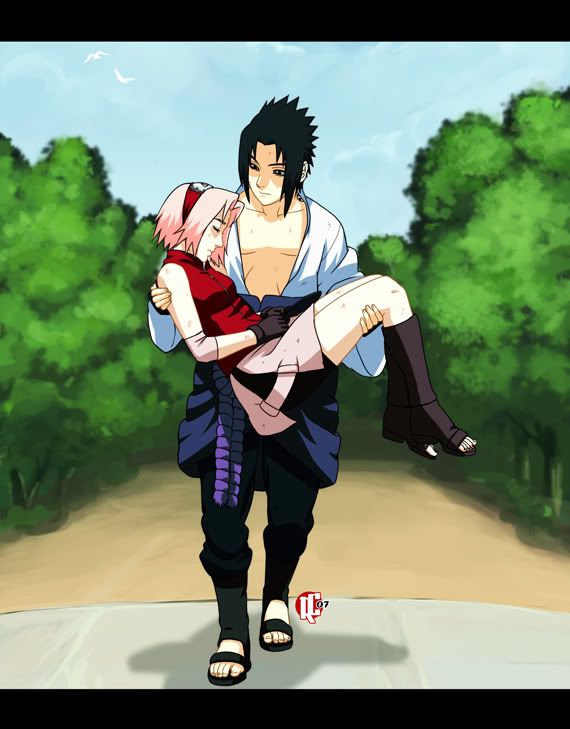 THESE ARE MY DREAM AVI!
Anbu Sakura
Total Value: 3,242,571 Gold
[Item Information]
Item List:
Cloud
Dark Star
Dark Star
Blade's Black Boots
Ancient Katana
Ancient Katana
Blade's Leggings
Samurai Yoroi
Kitsune Mask
#000000 Complex Band
Misa Amane
Total Value: 10,456 Gold, 6,000 Tickets
[Item Information]
Item List:
Sweetheart Gold Pendant
Lex's Dark Gloves
Charcoal Sketchbook
Card Shark Bands
Fresh Taj Shoes
Black Fishnet Stockings
G-LOL Dark Dollie Socks
G-LOL Dark Mistress Skirt
Black Strapless Bra
Black Pearl Vinyl Strap Top
Honda Tohru
Total Value: 211,306 Gold
[Item Information]
Item List:
Kaya the Cat
Mochi the Puppy
Blue and White School Shoes
Blue Middle School Skirt
Blue High School Uniform Top
Elegant Veil
Rukia
Total Value: 83,612 Gold
[Item Information]
Sakura Haruno XD
Item List:
Shadow Spirit
Grey Rough Walking Shoe
Frostbite Blade
Grey University Skirt
Grey University Uniform Top
Total Value: 33,871 Gold
[Item Information]
Item List:
Gray Peasant Gloves
Spirit Falcon
Grace of Aphrodite
Black Fishnet Stockings
Beat Slim Black Shoes
Black Glamrock Jean Skirt
Red Tie
Coal Tavern Wench's Bustier
Total Value: 130,994 Gold
[Item Information]
Item List:
Magical Girl
Frostbite Blade
Frostbite Blade
Jade Peasant Gloves
Light Gray Leg Warmers
Beat Slim Black Shoes
Black Tie
Flame Sword
Flame Sword
G-LOL Blood Mistress Skirt
Berry Tavern Wench's Bustier
Dark Star
#000000 Complex Band



















Sakura Haruno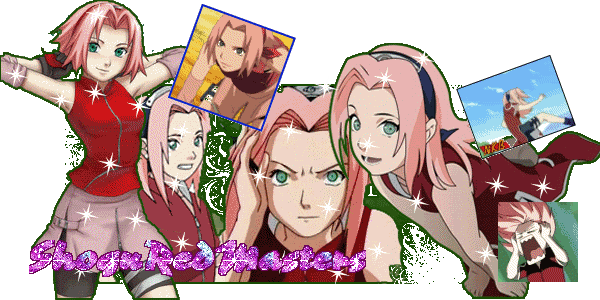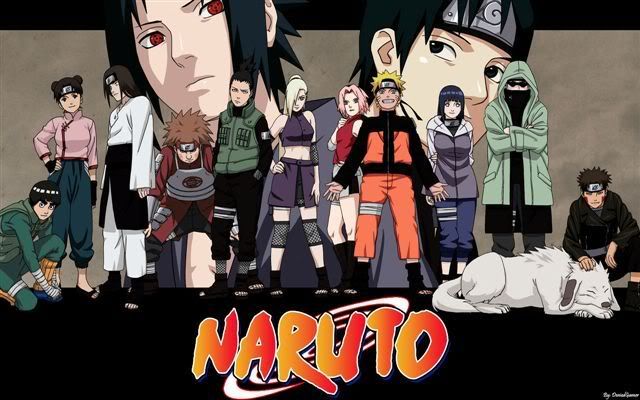 Naruto
Chibi Naruto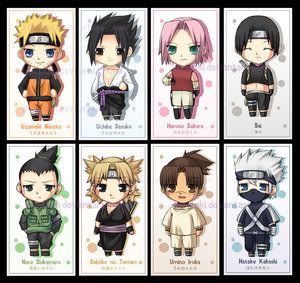 Naruto Shippuuden
Sakura Haruno
Misa Amane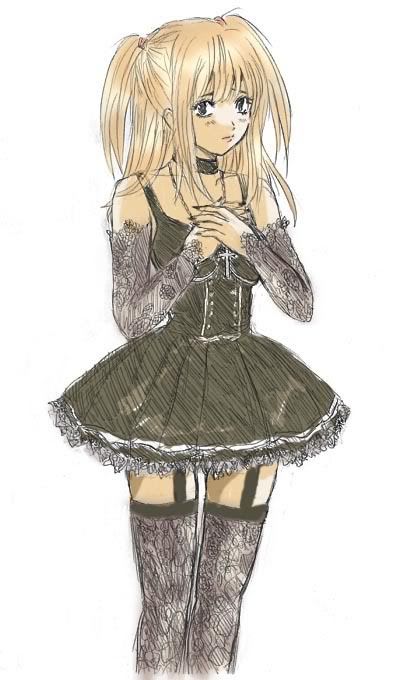 Honda Tohru
Rukia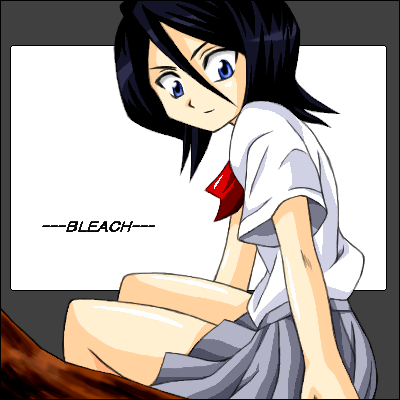 Friends
Viewing 12 of 215 friends
Multimedia