About
Alright, I got a 6k loan from my bank so I can buy myself a used car. I'm crazy with cars. Tis my favorite subject next to Yaoi. I really love old cars. Meaning 1985-1995 models. I adore them with a passion. But my parents are pushing me to getting a newer model, 1998-2005 type. They're looking at Mustangs, Saturns, Pontiacs, etc. I want a Japanese car first off. Perferbally a Mazda or Mitsubishi. But no matter what I want, my parents are against. It's my money, and I'll handle all the problems I may run into in a year or so. I'm tired of seeing NEWER models on the road, and I just get easily annoyed by it. So now I'm really stressed out on finding a car.
XD
I uh....Like to RP Yaoi~!!!
Join me!!
YAOI RPG SITE!!
<--Clicky!!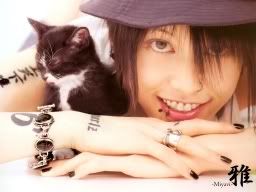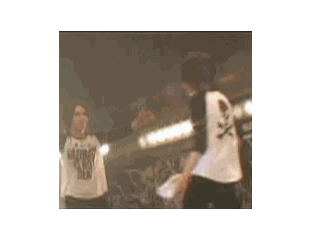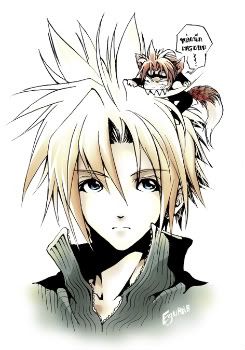 AND!! MY DRAWINGS~! Well...two....some are too inappropriate to post up....
My OC Martex(assassin)
Leviathan~!
Journal
Aru's Journal
Anou...just writing...
Multimedia