About
Eh oh!!!i'm a rather odd being who is completely obsessed with & addicted to manga!!!
smile
i love my friends and i like to relax & watch anime my favourite at the moment is Bleach i loove it sooo much!!!Ichigo rocks!
razz
for a preview of the glory of bleach go to:
http://www.youtube.com/watch?v=Edm6-HiTmLQ
it's great!!!chu!!
smile

Estimated Total: 150,636 Gold, 13,000 Tickets
(Estimated with known item values on 23 February 2007)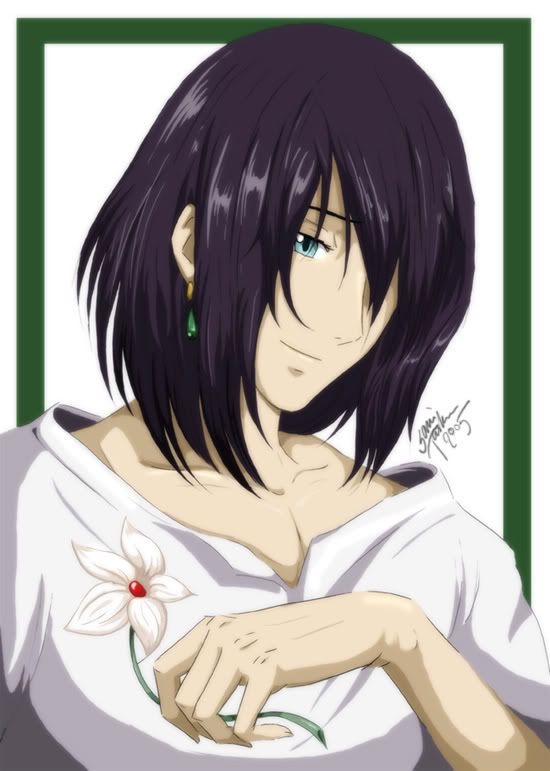 Friends
Viewing 12 of 25 friends
Multimedia
Signature
http://i18.photobucket.com/albums/b149/Yukumo/ani03.gif[/img]