About
how u doing der ;D
MAI NAME IS ✩PHILIP MAICROOCH!✩
well not really.... im erika ✌ yeah
im 14 years olddd
my b-day is on 0ctober 23 im a libra and a scorpio :O
yeah >D
☀☁☂☃☞☝☟✌✍✈☢✄
im a typical asian i guess
except for im not very quiet D:
im really into all kinds of music except for hardcore rap & rock
my hobbies are SPORTS, ART, EAT
lol i looove food <3
i love debating and arguing so hit me up lol
Ø <-- OhMaiGHEEEEE its saturn!!! D:
and i bore people when im tired XD ill rewrite this when im more alive XD
AMina :
ERIKA!!! why wont the leprecon give me the lucky charms ! >.< i just asked him to bend over thats all :p
ERika:
u have to give him some time, hes still too shy, you need to get him all aroused.......
MAI POKEMON BRING ALL THE NERDS TO THE YARD
AND THEIR LIKE U WANNA TRADE CARDS
DAMN RIGHT I WANNA TRADE CARDS I WILL TRADE YOU
BUT NOT MY CHARZARD!
interesting fact: chickens cant use birth control :O because its for their BIZ!
a locross stick is a stick with a net on it
biggrin
WHEN I GROW UP I WANT TO BE A CHASHIER!
or a bagger girl who always gets yelled at from the old peoples D:
thankyouthankyou so much YooHwa<3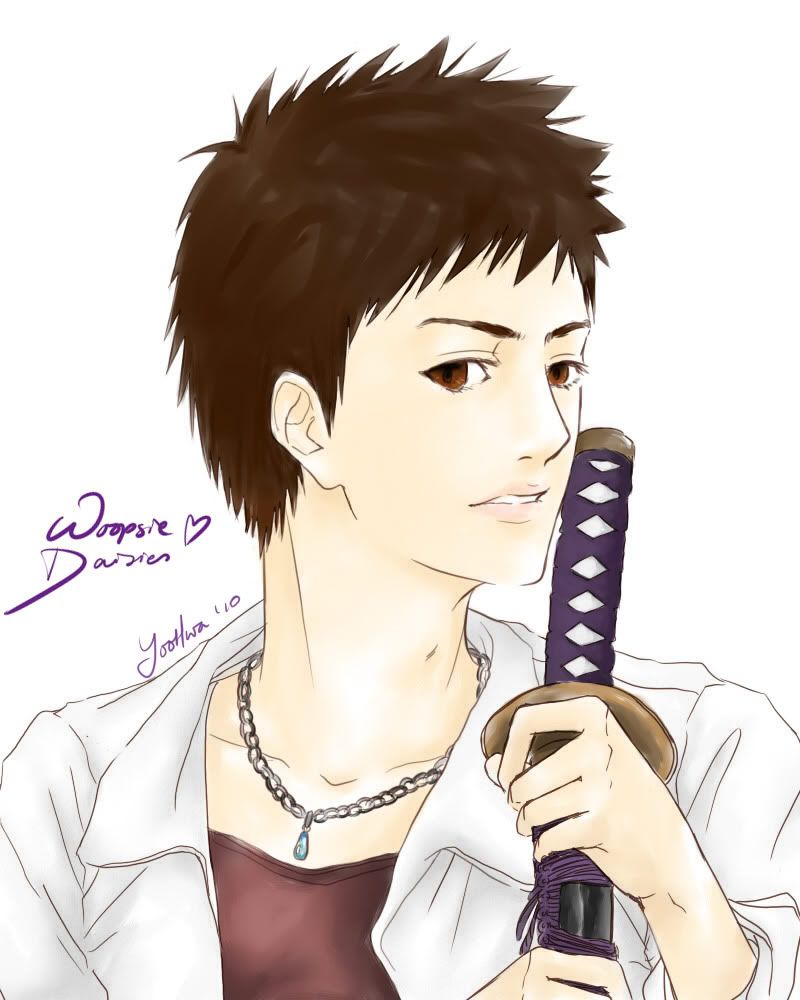 Total Value: 6,160,739 Gold
After Exclusions: 3,899,314 Gold
[Item Information]
Item List:
Soft Black Underwear
Fremere's Guard 7th Gen.
The Nightmare 4th Gen.
Queen Anne's Lace
Her Infernal Majesty
Reve Rouille
SDPlus #105 Cresento Doll
SDPlus #164 The Overseer
Multimedia
Signature