About
Welcome to the Black Parade.
Nah, it's just my profile o_O;;

Anywho, I am the almighty Stabby.

Like most people my age, I'm seventeen.
"Candy. It tastes like chicken if chicken was a candy."
The Metalocalypse has begun.
I'm delightfully British.
I don't eat corpses.
I'm a LaVeyan Satanist.
I laugh at inappropriate moments.
Currently playing: Mass Effect.
I don't care about your opinion.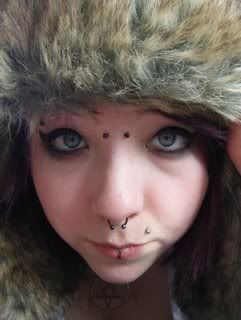 I look like that because you scare me.

I love comments.
Gimme them, bish.



I saw MCR on...


Saturday 11th November - Bournemouth International Centre.
Tuesday 20th March - Plymouth Pavilions.
Best. Gigs. Ever.

<3
Friends
Viewing 12 of 42 friends
Journal
Tragic's Affair.
We all have bad days and good days. . . this is where I can rant about my bad days and well. . . be happy about my good days :3nod: Well. . . Enjoy!
Signature

<3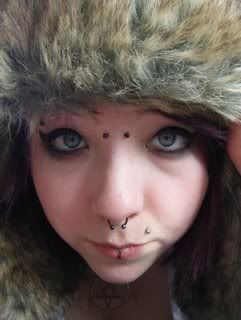 Charming, aren't I? ;D