About
I <3 my cat & dog
I like cake
Chocolate cake
Chocolate fudge cake too!
I have a liking for CoCo kitty too!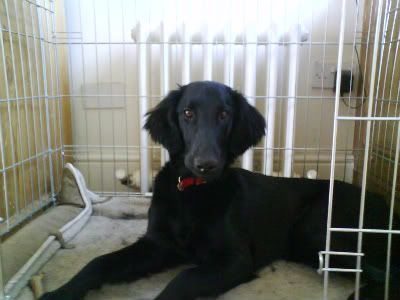 I am also known as 06gcanno.
Friends
Viewing 12 of 38 friends
Journal
anime-guy354's journal of happiness.
REALLY FUNNY THINGS !!!!!
it is basically a book of little jokes, funny things and funny pictures. I think.
Signature
GD lurker since '07!





Formerly anime-guy354