About
Before You read this...
s**t HAPPENS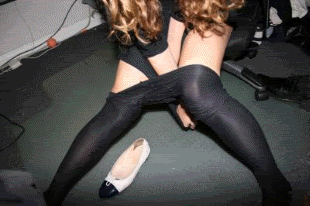 I go by

Lee

, Or

Lee Lee

whatever you prefer is fine with me

Just to warn you
I change my moods like my clothes

I love art, and i'm talented at it

I like singing, i'm okay at it

I love photography , it keeps me busy

I like styling hair

Another hobbie of mine.

SEX

No one dies a virgin, because the world

[********

us all.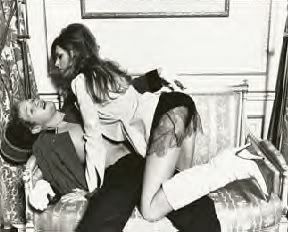 LOVE
is what I want,for someone to hold me ,
and kiss me
But yet drive me crazy
Someone who doesn't
need the money , or jewels
Just the two of us
And our shitty plastic rhinestones
What I Like?
My favorite movie of all time?
Sedmikrásky]
(dasies)
it was a movie made in 1966
And it is a
marvelous
work of art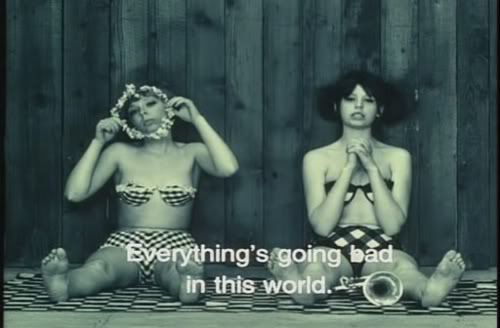 I am a big fan of Hello Kitty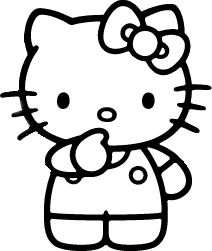 And One More Thing..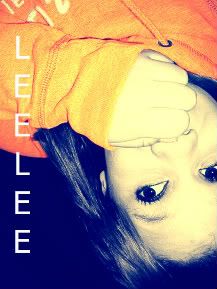 This is
Me,
take it or leave it.
Signature
The world has gone bad,Does it matter?