About
[ Was originally known as Chibi Machi-Chan ]
Yo there, Machi here!
I've been on Gaia for a long time, since it's early days really, and I've seen it change dramatically. There are a lot of things I wish hadn't changed, but there are also things I'm glad they have.
Who knew that I'd have been on Gaia since my school days? XD
A few things to know about me...
~
I'm a Cosplayer
~
I read Manga, watch Anime and play RPGs
~
I like rainbow colours
~
I'm a Puzzleshipper
~
I hate storms
~
I'm obsessed with Hatsune Miku
~
I like swimming and cycling
I'm also a lesbian, and happily taken.
heart
I believe in spirits, along with mystical creatures. I know their there, we either don't believe enough in them or we just can't plain see them.
I also believe that there's an Afterlife, too...
~ Links To My Other Things ~
FanFiction.Net
--
DeviantArt
YouTube
Friends
Viewing 12 of 64 friends
Journal
The wanders of one's mind...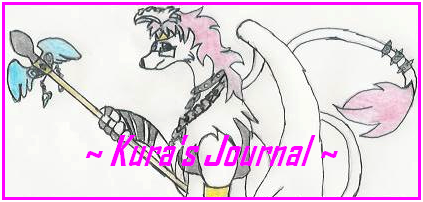 Multimedia
Signature
[img:52b072bf26]http://i14.photobucket.com/albums/a303/Riete-chan/Siggy-4.png[/img:52b072bf26]