About
**Welcome to my profile~! Leave a comment if you'd like <3
**ABOUT**
Just call me Sketch, or just SD
Please don't beg for money or items, I'm not very rich D:
You can probably see me in the chatterbox
I love to draw <3
I'm a proud '05 member....but I can't remember anything .____.;;;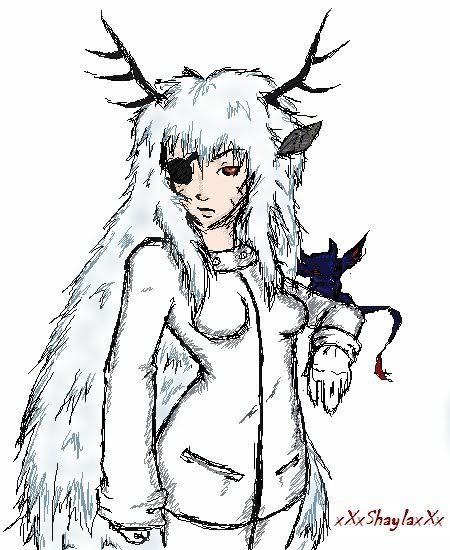 Thanx so much xXxShaylaxXx~!!
Friends
Viewing 12 of 30 friends
Journal
Who Needs A Journal?
Here's a journal that will probably stay empty forever. I never write anything on here. Oh well.
Multimedia
Signature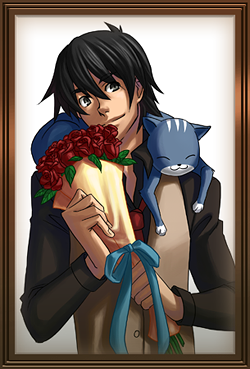 ~~~~~~<3