About
Gerry The [Super Homacidal] Fish
I know, that its
Killing
me. And its
poisoning
the
best
Of me. What I say, I don't want to
believe
so let me tell you more, tell you more, about the
lies
I
Live.
--
"But agreeing to love-to trust loves object unquestioningly-that, too, is insanity."
I think I may be insane.
My name is Courtney.
Friends call me Gerry, or See Jay.

When this life turns you around so fast, that you are dizzy, falling to the floor, and you don't know where to turn...
How do you get your vision straight again?

How do you get back on your feet, and go in your own path?

Things have changed recently.
And I'm trying to get back to where I can finally see again.
I know its hard, but thats just the way things are going to be.

I can't change anything.
What music I like: Slipknot, Skillet, Killswitch Engage, Escape The Fate, Bullet For My Valentine, System Of A Down,My Chemical Romance, Madina lake, 30 Seconds to Mars, Three Days Grace, Evanescence, The Red Jumpsuit Apparatus,Saosin, The Used, Cute is What we Aim for, The Almost, Underoath, The Plain White tee's, HIM, Chevelle, Seether, Avenged Sevenfold, Crossfade, AFI, Panic! At the Disco, Breaking Benjeman, Flyleaf, O-zone, Rise Against, Taking Back Sunday, Fall out Boy, HelloGoobye, Armor For Sleep, Silverstein, Paramore, and Dragonforce...
So many people treat you like a kid anyway, so why dont you act like one and throw your television out the hotel window?




Sexy && Loves :]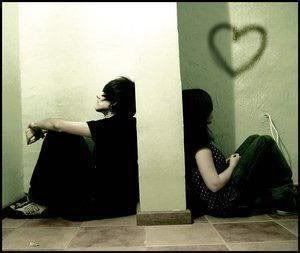 Music=Life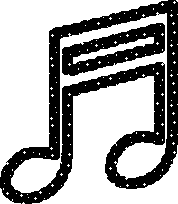 Its Only The Fairy Tale They Believe.
Friends
Viewing 12 of 100 friends
Journal
The mind of a homacidal fish.
Gerry's Journal.
Something I do when I am bored. It has some interesting things. I think so anyways. You should look at it. =)
Multimedia