About
Check out my shops or PM me.
Might take awhile to respond, check my DA to contact me since I rarely go on here now a days.
SITE:
http://scarffle.deviantart.com
PUBLIC PHOTOBUCKET:
http://s789.photobucket.com/albums/yy172/ScarffleMint/
Name is Scarffle/ScarffleGirl/ScarffleMint/OrangeMint... And other silly screen names.
But you can just call me Scarffle.YEAH BOI!
Hmm.m.
-I'm
Vietnamese/Chinese
. NOT Korean/Japanese. People mistake me a lot because I'm pale and ulzzang looking- I guess.
ALSO for the last time- Peoples. Stop being so stupid and clueless and pester me with those questions.
-I'm a Art student. Studing Digital Arts/Animation. Chhhyahhh.
-I love really love scarves, if you can't tell from my names already.
-Ermm. I don't know what else to say. SOOO, I'M DONE.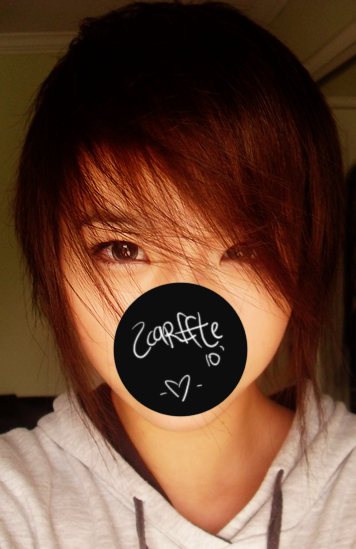 Multimedia