About
WELL HI THERE PUFFIN wink
muahaha
you are an AMAZINNGGGGGGGGGGG person. idc what you say, youre perfect! we gotta hang out and try some of those chocolate flavored condoms wink
im really ******** bored at the moment. you know what? we need to dance to lady gaga in our underwear. sound like a plan? well, i hacked you so you have to keep this message on your pro.
i loveeee youuuuu puffin
.
you are sooo smart and awesome and funny. i dont know what id do without you. smile

well, buhbye
lover wink
THIS WAS WRITTEN BY CARRA/SPARKLES/PRINCESS/WONDERWOMAN smile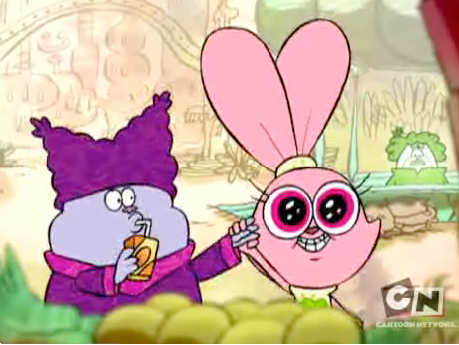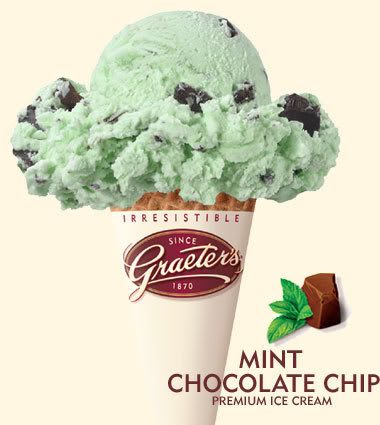 Love is like a friendship caught on fire. In the beginning a flame, very pretty, often hot and fierce, but still only light and flickering. As love grows older, our hearts mature and our love becomes as coals, deep-burning and unquenchable
lol
A few quotes I like:
If you spend too much time thinking about a thing,
you'll never get it done.

Knowing is not enough, you must apply;
willing is not enough, you must do.

Simplicity is the key to brilliance.

Bruce Lee was smart...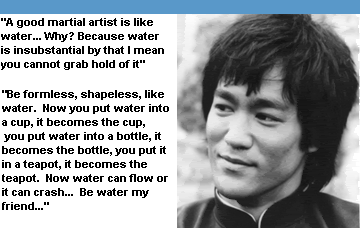 <embed width="600" height="361" type="application/x-shockwave-flash" allowFullscreen="true" allowNetworking="all" wmode="transparent" src="http://static.photobucket.com/player.swf?file=http://vid849.photobucket.com/albums/ab58/samurai__2009/dradlesong.flv">
Friends
Viewing 12 of 327 friends
Multimedia