About

MOI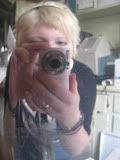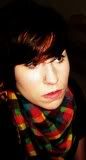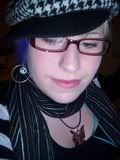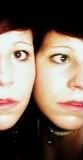 ...

PLEASE UNDERSTAND
I AM NO ROBOT

...
welcome to my profile.
You can call me what you please
I am a girl-
NOT A BOY.
Product contains lady parts, Has potential to be a hard worker, damn good drinker.
Comes in French.
Product: fine form, sexy beast, quick witted, does expire.
Lacks some compassion, does have a tendency to care, bites back when tempted,

WARNING: when opened place in fridge, don't place in microwave.
May contain side effects, good condition, not for sale or rent.
Please be advised, could break over time.

USEAGE: make sure to bath daily, could gain oder over time.
Feed 3 times daily- it is recommended for best results.


I enjoy life, it happens to be a good game with a sad ending.
I like to embrace whatever happens.
I love art, and poetry, I am actually pretty ******** smart,
For anymore information please feel free to ask.


you can find me around :
towns- topics and the obvious B5 1044
Also Forums- chatter box/ gaia aquariums
I think you should _________
[wind me up and I will sing for you and only you]
Friends
Viewing 12 of 43 friends
Journal
Lemon & Lime
Sugar
Spice
Signature
I can give you a ride on my big green tractor,
we can go slow or make it go faster.
c:
Draw me plz?