About
I kind of live in my own world. I'm a dreamer. I never want to grow up. I name everything. I wish life had background music. I talk too much. I don't fit in, or stand out. I'm deathly afraid of being alone, but I push people away. My friends are my family. If you want to get to know me, read both Alice's Adventures in Wonderland and Through the Looking Glass and What Alice Found There. Also also, watch (500) Days of Summer. Even though it's a movie, it's my theme song. Finally, listen to music. Because I love all of it. It's all I have.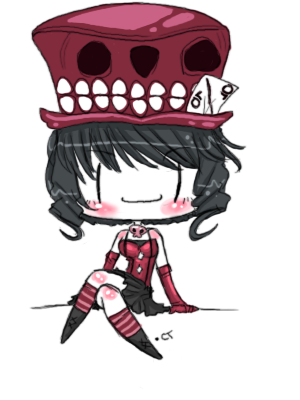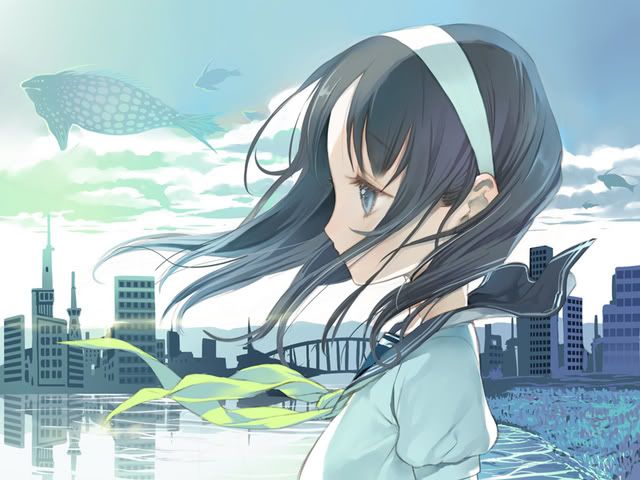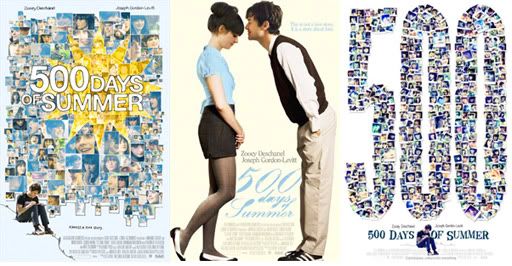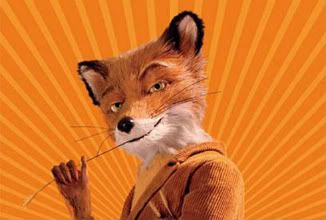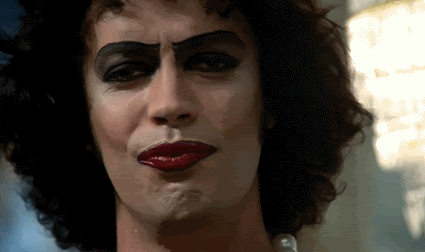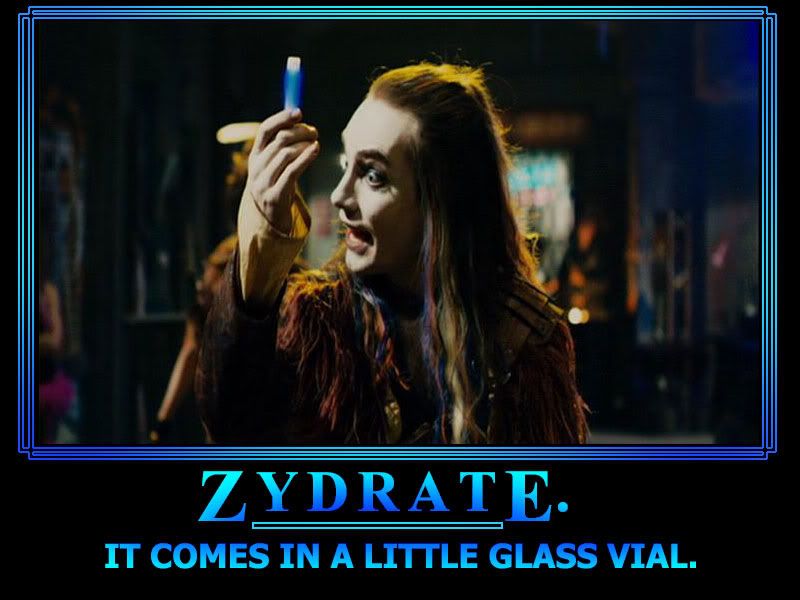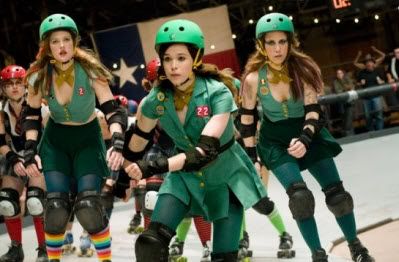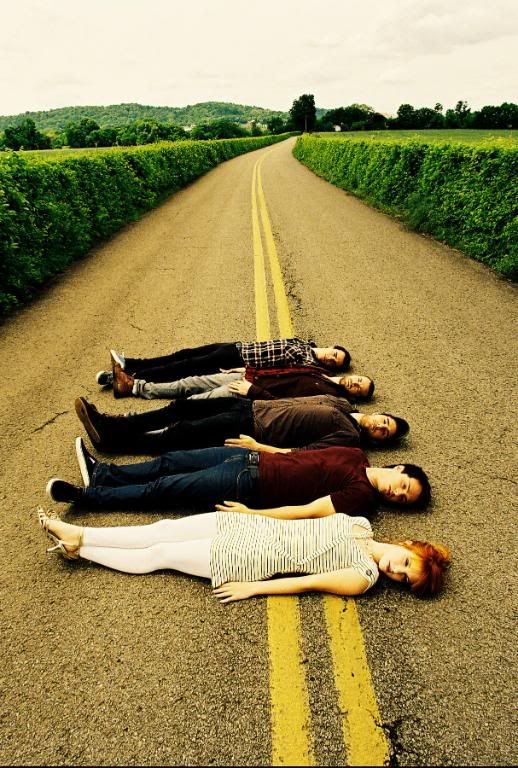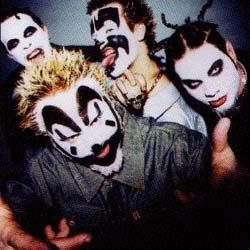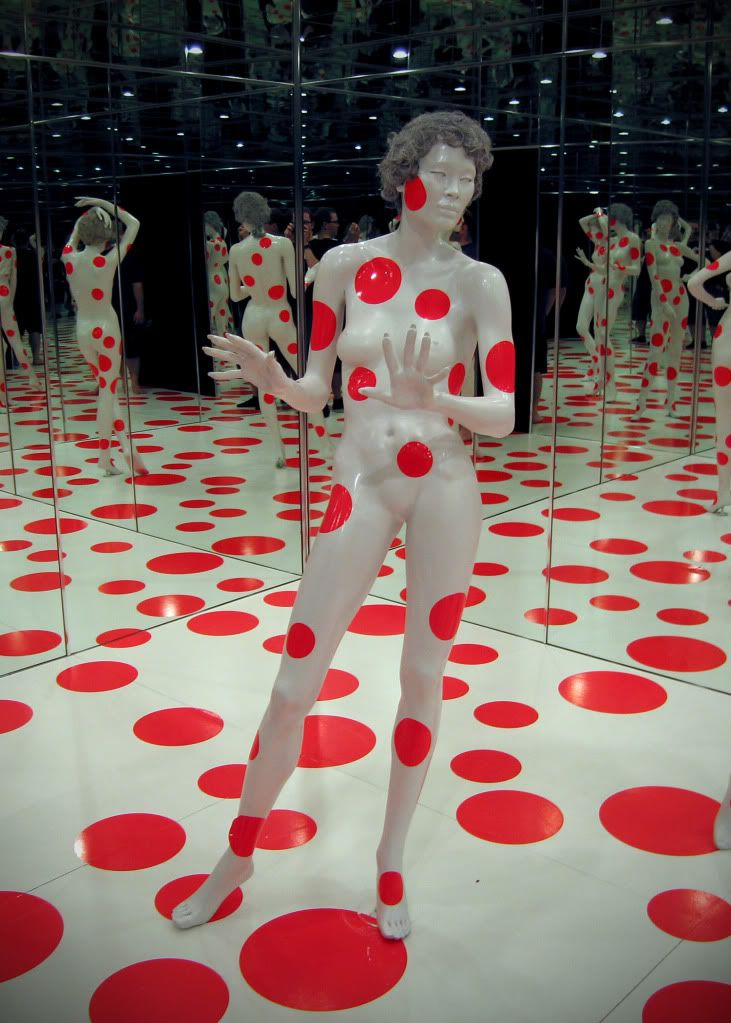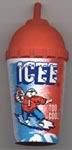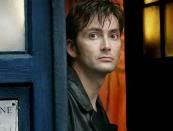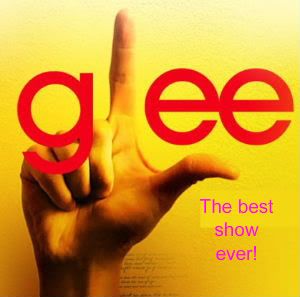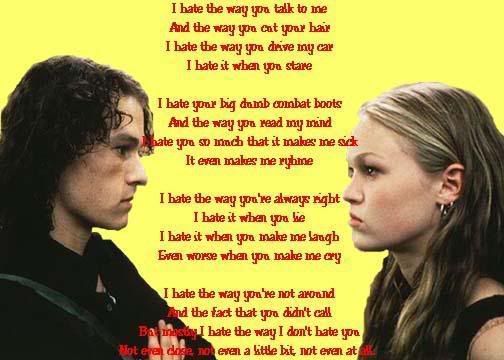 Friends
Viewing 12 of 31 friends
Journal
Ur Daily Dose of Randomness!
Randomness overflows in this house 4 the weird and awkweird!
Multimedia
Signature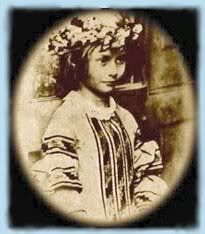 Just call me Alice because we're all mad here.