About
Hello people I'm 16, turning 17 in Decmember and im known to be the black rainbow out of my friends. I love to draw, play soccer, play the guitar, sing(not in frount of people) and i do have to say i am really good at drawing.I love music its my whole life and if i didn't have it i would die like theres no tomorrow.....but heres just a sample of the music i love, theres a lot more but i don't feel like typing them.....
Some of the bands i like are;, Panic!at the Disco, Evanescence, System of a Down, Owl City, Dj Cammy, Dj Sammy, Dj Skeptic, David Guetta, Cascada, Anarbor, Escape the Fate, Secondhand Serenade, The red jumpsuit Apparatus, Fall out Boy, Boys like Girls, Avril Lavinge, Cute is what we aim for, Hinder, Paramore, Flyleaf, In this Moment, H.I.M., Hawthorn hieghts, Senes Fail, Marilyn Manson, London after midnight, Vanessa Carlton, Hey monday, Apocalyptica, The Used, The Beattles, Eagels, I set my friends on fire, Blood on the Dance Floor, Three Days Grace, three doors down, 3oh!3, Owl City, SilverStein, Slipknot, Disturbed, Blessthefall, NeverShoutNever, .......theres a lot more that i don't feel like naming.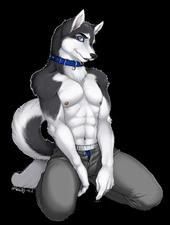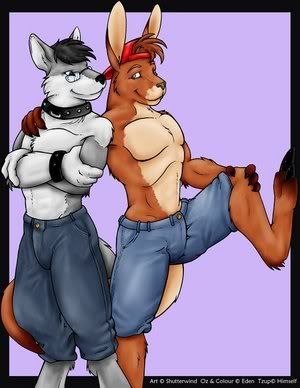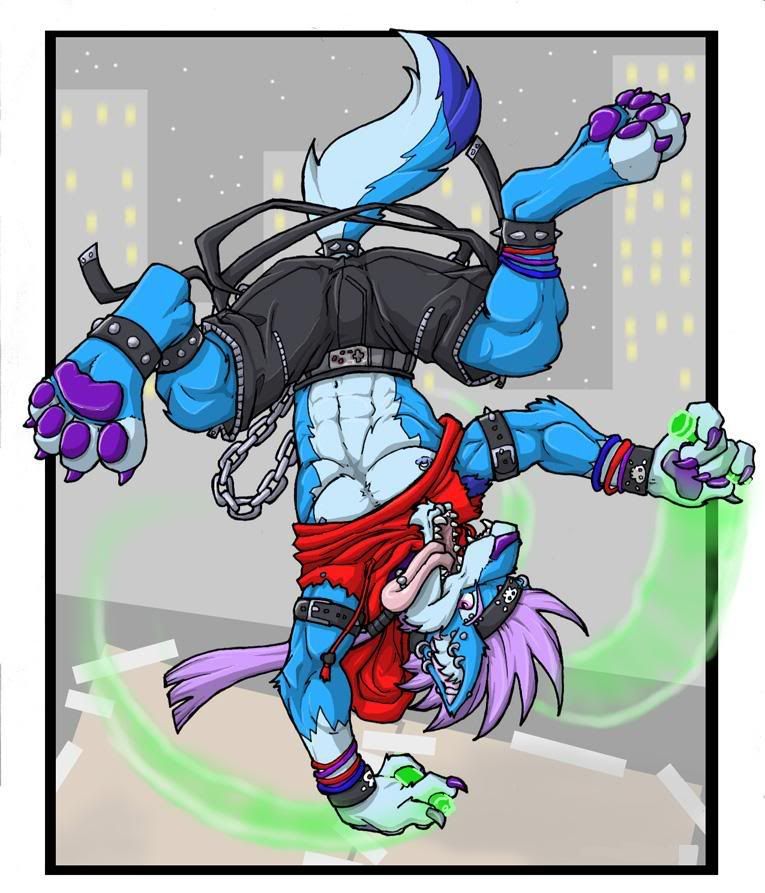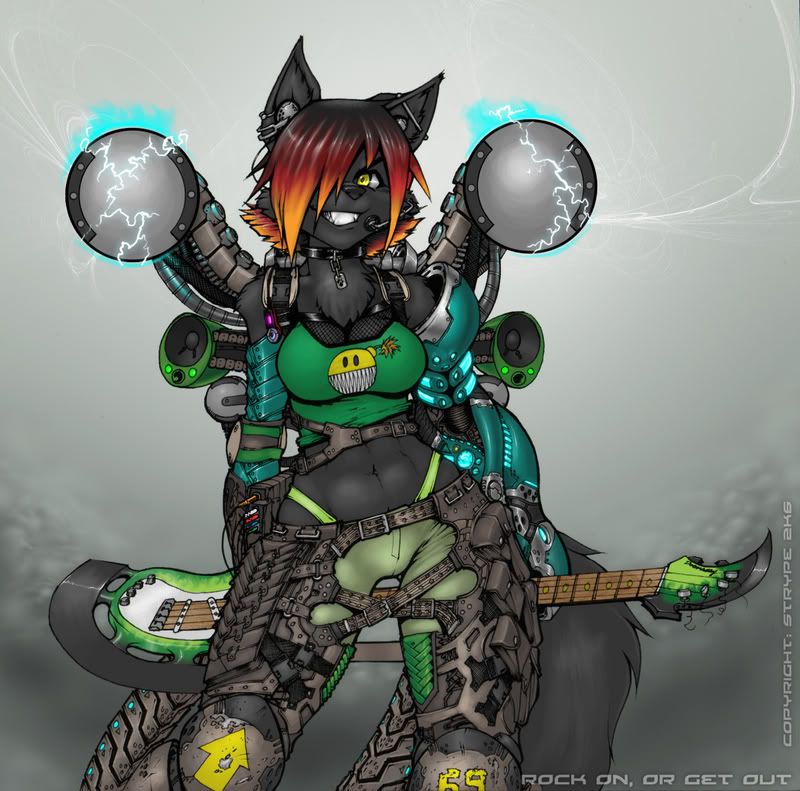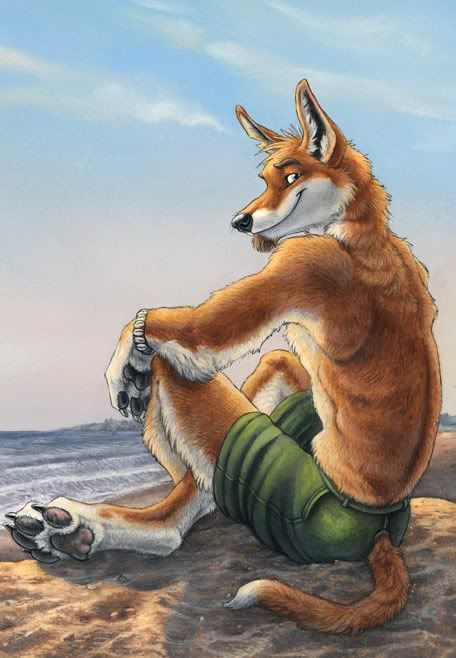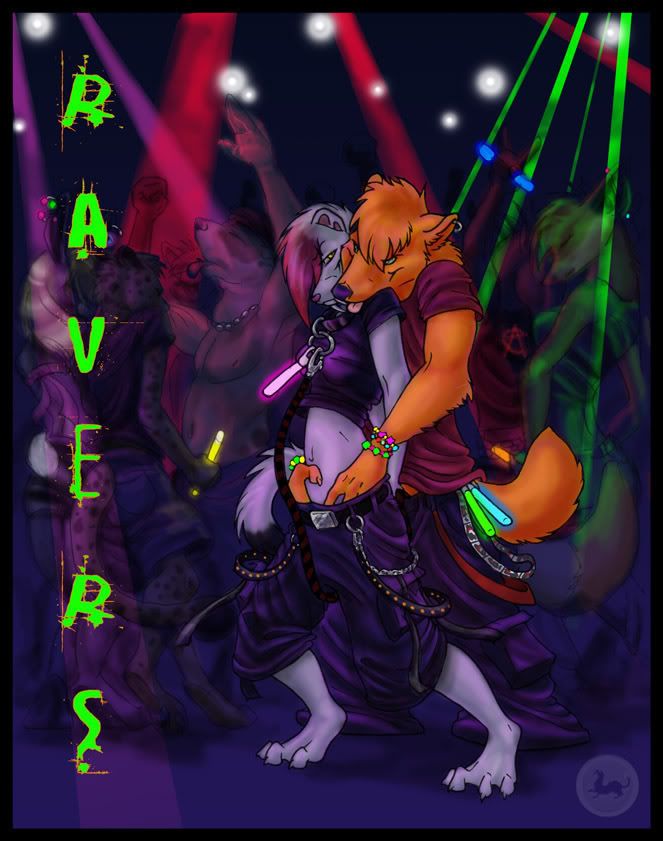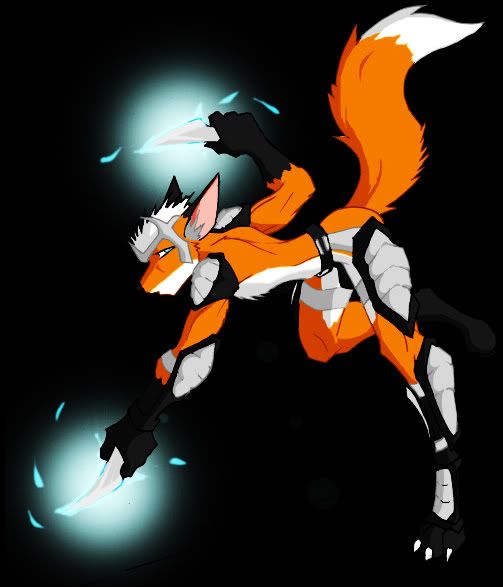 Friends
Viewing 12 of 33 friends
Journal
Vampyre Secrets
Vampire Secrets
Dark person
Signature
You Never Know What Love Is Going To Bring You...........Just Except It.................


I've adopted a neko!
Name: Kaede
Likes: Helping cats, danceing in the twilight,full moon, blood
Dont like: The sun,dogs
Owner:Raven
You can adopt one too!