About
Hey! Here are some pics of me ^ ^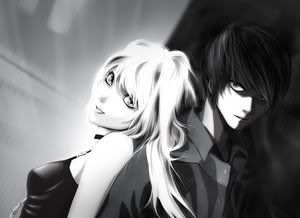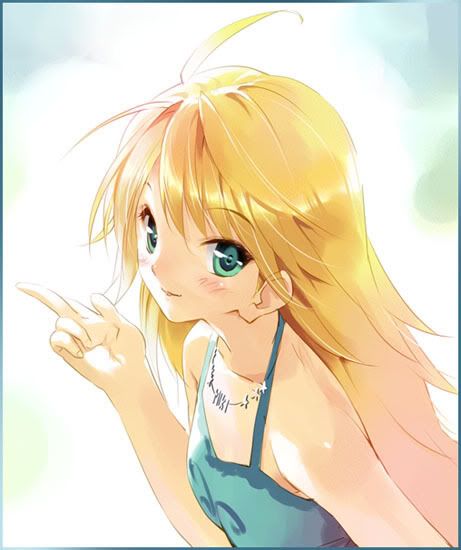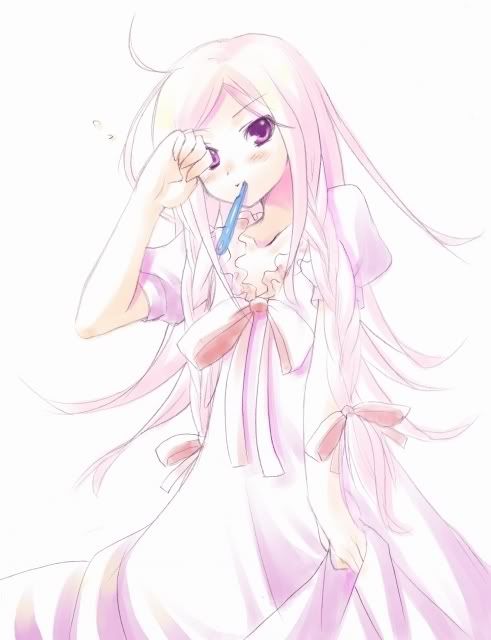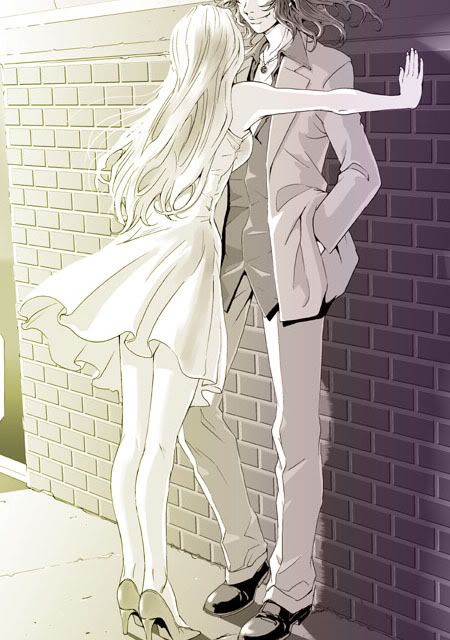 Icons!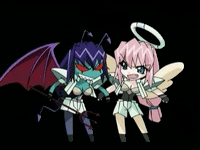 Alucard: Humans are so easily manipulated. Don't you agree? ...I've been wanting to ask you something

Integra: Go on…

Alucard: Have you ever thought about asking me to drink your blood? Have you ever thought about mixing your blood with mine? About becoming more than you are?

Integra: Why don't you just read my thoughts…

Alucard: I have…I just really want to hear it from you…You are strong for a human, but the enemy we will be confronting next is unlike any-

Integra: I've received orders from her majesty…as head of the Hellsing family it's the first time I've been given this honour

Alucard: I remember your father performing the same ceremony. The timing is bad…it's too much for you right now…

Integra: Which is why I have to attend

Alucard: I know…my contract hasn't changed since your father. I belong as always to you and your family

Integra: The ceremony is tomorrow.

Alucard: Don't you want a taste of my blood before you leave?

Integra: …
Friends
Viewing 12 of 71 friends
Journal
A Very Unsecretive Journal
A place to write thoughts...ideas....inspirations...what ever i think of at the time mostly.
Multimedia
Signature