About
I dont really care if you know my name.
~Ebony R Smith~
hmm? How to describe myself? Well that's a little hard for me. I say this because I'm not like most girls and I'm proud of that! To bad for you if you don't like me or my personality that's your drama not mine -smiles-. Then again I'm not really the type to hurt let alone not get along with others. I'm how you say a social Butterfly who enjoys company. as for what i love well simple:
IN LOVE WITH VAMPIRES
THE COLOR RED
STRAWBERRIES
ANIME
and so much more <3
cat_scream
MY CHARACTER

Ello loves...Mmm! better get use to being called Love that's who everyone is to me. I do enjoy a good brand of wine every now and then. Strawberries are my only real thing i enjoy eating..and books are a hobbie for me. I love blood but truly love vampires blood. the best thing to keep me happy wold be to not annoy me or try to hurt any of my loves.
AS FOR ANY MORE INFORMATION YOU MAY NEED....well if you so ask i shall give you an answer.
GOOD DAY LOVES
cat_scream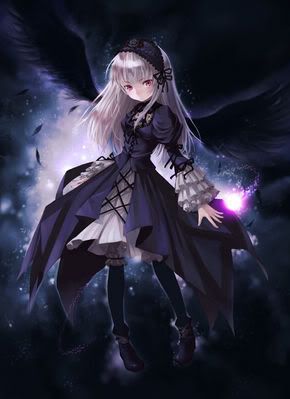 Total Value: 62,380 Gold
[Item Information]
Item List:
Princess of Swords
Blood Red Rose Cluster Hairpiece
Lady Captain's Gothic Hat
Plain Black Leggings
Audrey's Red Strap Heels
Dutiful Butler's Red Vest And Shirt

Total Value: 3,374,000 Gold
[Item Information]
Item List:
Zodiacal 11th Gen.
Bloodstone Maiden
Bloodstone Maiden
Fiery Crimson Slinky Split Dress
Journal
My everyday reality.....told in many stories
To Hear My Bleeding Tears
By
Razjnea Smith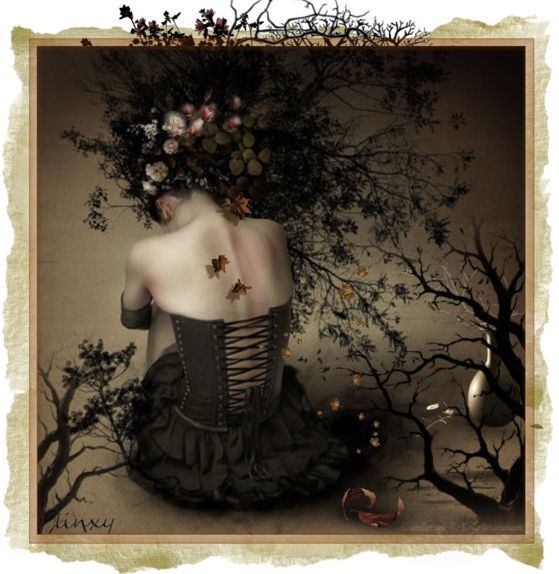 This journal tells you about the real me from when i was in middle school. The older post to the most current ones. Each one tells you something about me but in its own story. (different character in each story). I love to read because most books I r