Obsolete Vigilante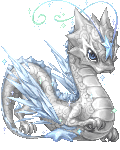 About

Which Final Fantasy Character Are You?
Final Fantasy 7

Take the Magic: The Gathering 'What Color Are You?' Quiz.




Friends
Viewing 12 of 23 friends
Multimedia
Signature
"I became insane with long intervals of horrible sanity." E.A. Poe

"A dirge for her, the doubly dead. In that she died so young."