About
and my attitude bitchy
I dont want to grow up
I hate the idea of love
But only cuz i dont think itll ever happen to me.....
I take life to my advantage
I hate that i give people to many chances to break my heart
I love Vodka and photography
Im terrified of clowns and my ex girlfriends mom....
I cant spell, i walk around barefoot no matter were i go,
life is pretty much aamzing to me
my life is as complex as am i
Ohhh and im gayy so if your against that cool
just dont talk to me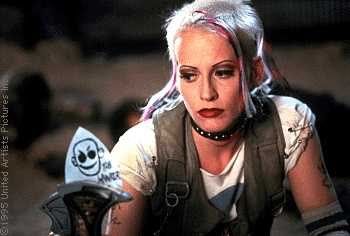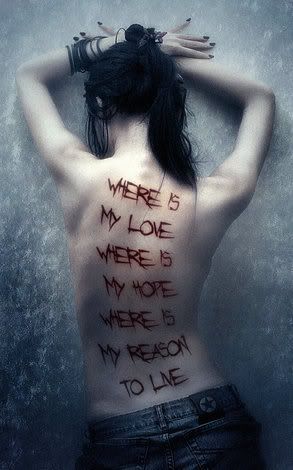 Friends
Viewing 12 of 93 friends
Journal
grrrr.......
ummmm.......idk
Multimedia