About
Total Value: 476,166 Gold
Item List:
Long-Stem Black Rose
Let it Snow
Death Whisper (8th gen)
Alruna's Rose
Coal Tavern Wench's Bustier
Coal White Gathered Tavern Wench's Skirt
Inari's Beads 2nd Gen
Beat Slim Black Shoes
I like to read... alot.. more than usual ppl :/
My favorite book series are Harry Potter and Twilight
biggrin
[I know your probably thinking im one of those posers who just started reading the series, but im not.. amazingly i probably read the book wayy before the posers did.]
My favorite part of Twilight <3
"I was thinking, while I was running. . ." He paused.
"About hitting the trees, I hope."
"Silly Bella," he chuckled. "Running is second nature to me, it's not something I have to think about."
"Show-off," I muttered again.
He smiled.
"No," he continued, "I was thinking there was something I wanted to try." And he took my face in his hands again.
I couldn't breathe.
He hesitated -- not in the normal way, the human way.
Not the way a man might hesitate before he kissed a woman, to gauge her reaction, to see how he would be received. Perhaps he would hesitate to prolong the moment, that ideal moment of anticipation, sometimes better than the kiss itself.
Edward hestated to test himself, to see if this was safe, to make sure he was still in control of his need.
And then his cold, marble lips pressed very softly against mine.
What neither of us was prepared for was my response.
Blood boiled under my skin, burned in my lips. My breath came in a wild gasp. My fingers knotted in his hair, clutching him to me. My lips parted as I breathed in his heady scent.
Immediately I felt him turn to unresponsive stone beneath my lips. His hands gently, but with irresistable force, pushed my face back. I opened my eyes and saw his unguarded expression.
"Oops," I breathed.
"That's an understatement."
His eyes were wild, his jaw clenched in acute restraint, yet he didn't lapse from his perfect articulation. He held my face just inches from his. He dazzled my eyes.
Chapter 13. Confessions, Twilight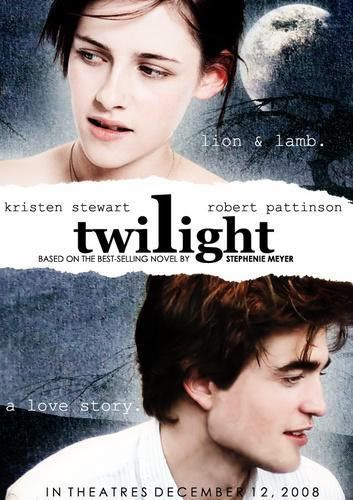 I like peircings :]
i hope to get one soon <3

I absolutely love a guy with snake bites
Favorite Actor[s]:
Johnny Depp




Heath Ledger(1979-200
cool



Jonas Brothers
[I do like the Jonas Brothers... alot.. and if you have a problem with that.. go eat an elephant :/ ]
I'm not as bad as those other girls you see... when you say "Jonas Brothers" I don't scream my head off and have a ******** orgasm... jeez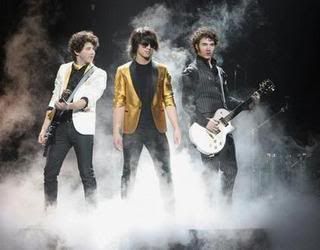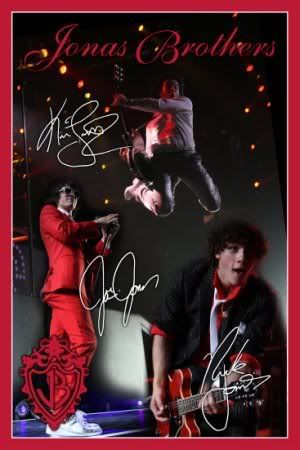 Boys Like Girls

Cute Is What We Aim For




Panic! at the Disco




System of A Down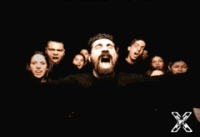 I like DC Comics more than Marvel...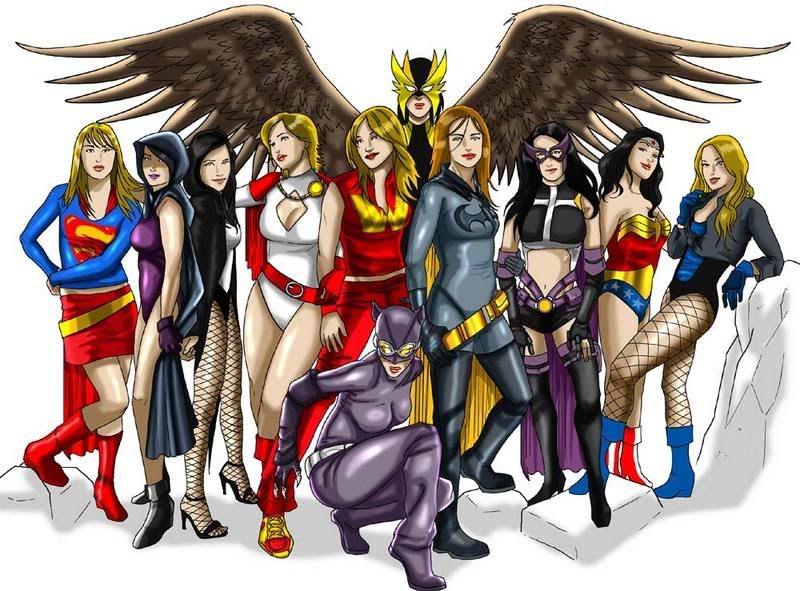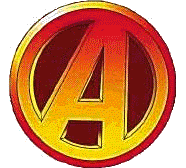 Friends
Viewing 12 of 76 friends
Journal
Dirty secrets.... shhh..!
The randomness of me!

Multimedia
Signature
.......................~Namine~.......................





dont judge.. [be jealous]
it was meant to be heart

Dream Avi :]



Total Value: 1,662,739 Gold

I will do absolutely anything for you if you donate an item.
I mean anything...