About

Chocolate Almond Icecream
La Cultura LatinoAméricana
Reading lots of Booooks!
Haagan Daas Icecream
The Catcher in the Rye
Strawberries and Milk
Muerte Por La Patria
Hasta La Revolución
Saxophone Solos
Skinny Leg Jeans
Nature Reserves
Sunflower Sutra
Allen Ginsberg
Ché Guevara
Volunteering
Orphanages
Piano Duets
Fidel Castro
Costa Rica
Being Silly
Bus Rides
Rainbows
Socialism
Beaches
Anberlin
Justice
Tuxido
Poetry
Lillies
Cuba
Rain
Jazz
Pigs
Art
Me

This is who I am.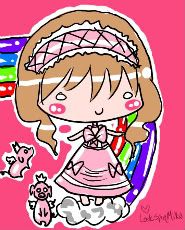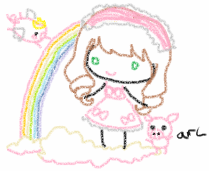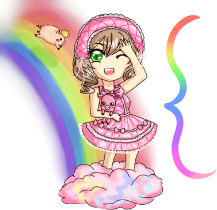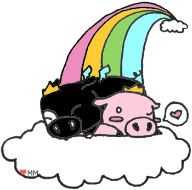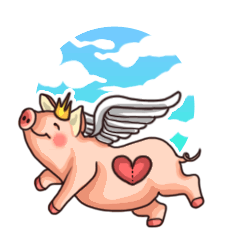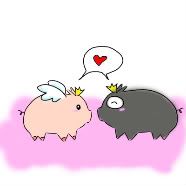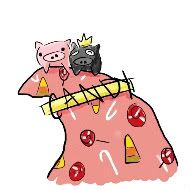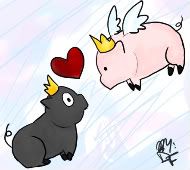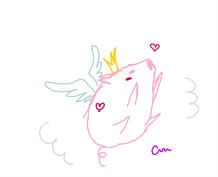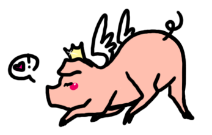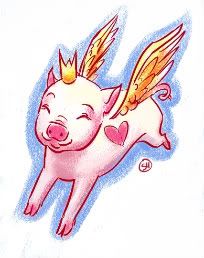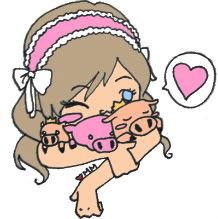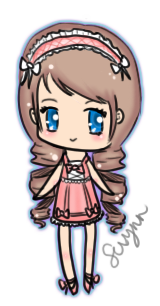 I collect piggy art. PM me your samples!
Friends
Viewing 3 of 3 friends
Signature
The sparrows have just begun their morning symphony.
The birds must be happier than we are.
Perhaps happiness and equality reign among them.

-Carolina María de Jesus