About
twisted
So that better be a yes... it is? K, My name is Cheyenne and I live in the USA
whee
I am a band geek and NO I don't play the Tuba... I play the French Horn. If you don't know what that is leave now or I will eat your eyes out of your head and use a straw to suck out your brian!
mrgreen
I am a spaz! I know it is hard to tell but, I am. Don't judge me if I tell you this...K? K, well I don't like chocolate. I know you are thinking ew she's wierd! If you are, you are dead!
scream
Um... not liking choclate is the same thing as you not liking food that is good for you
3nodding
...jk. But that is a good example though. If you have ?s for me feel free to ask
rolleyes
... or just shut the F*** up. K? Talk to ya later.
Please, my beloved, come with me on a rainbows journey to the deepest f u c k t a r d of my sex organ. Any fool could see that we're meant for each other; won't you join me in Crayon City and dance with me across the undulating fart? The wait is too much to bear. Can't we just cast aside the formality of courtship and cradle like humping tissues?
Hello, everyone, I'm Cheyenne's friend and I came to stalk her because she accidentally made my computer remember her password lol. Well I just want to say that if you mess with her she'll mess with you D< so don't mess with her. She's also great once you get to know her.
Oh and I seriously think she needs to log on more, but her mom is kind of over protective and she can't get on as often. It sucks, I know. She doesn't even have television! God bless her. xD
From Sarah aka Soradke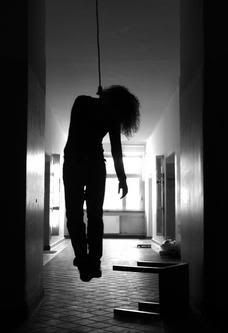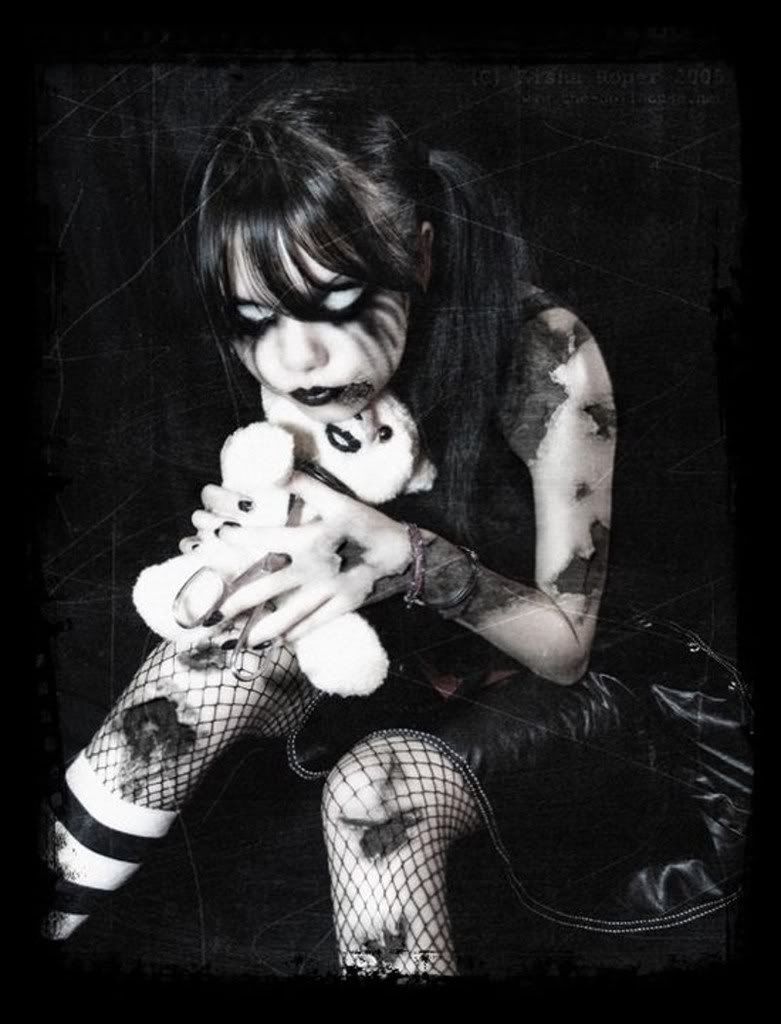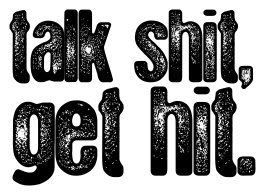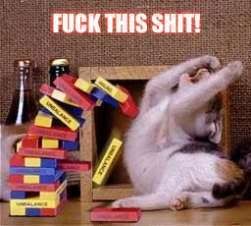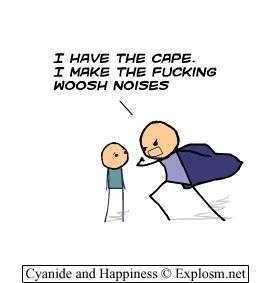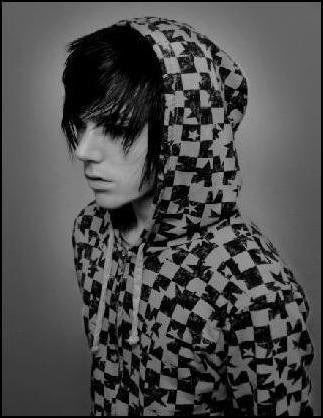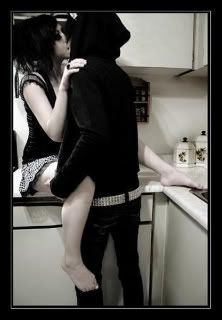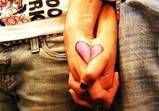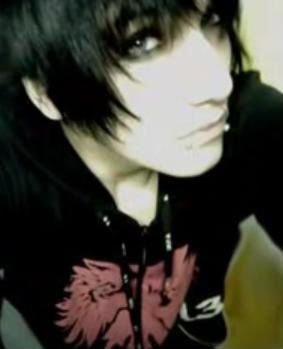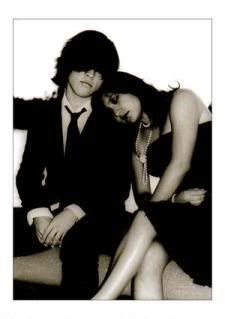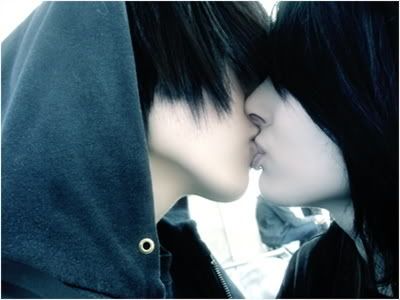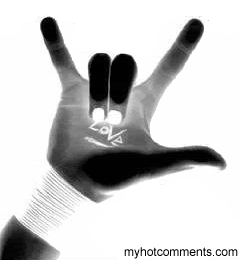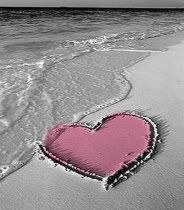 XD
Fatty fell...Ha Ha Ha....
sweat fatty sweat!
sweatdrop
Friends
Viewing 6 of 6 friends
Multimedia