About
mood: dresspion .
welcome to this profile
My name is memo and i'm 17 years young
My birth day is 8st november.
i lack self confident . and not good with school .
people can add me on msn : memochan24@hotmail.com
i'm a girl that ""LOVES"" black, red, white, and green!!
so my avatar is most of the time dressed up in back and white and red alot green .
sister : ~sechan~
sister/bf husband and boy in laws: devil darkness : p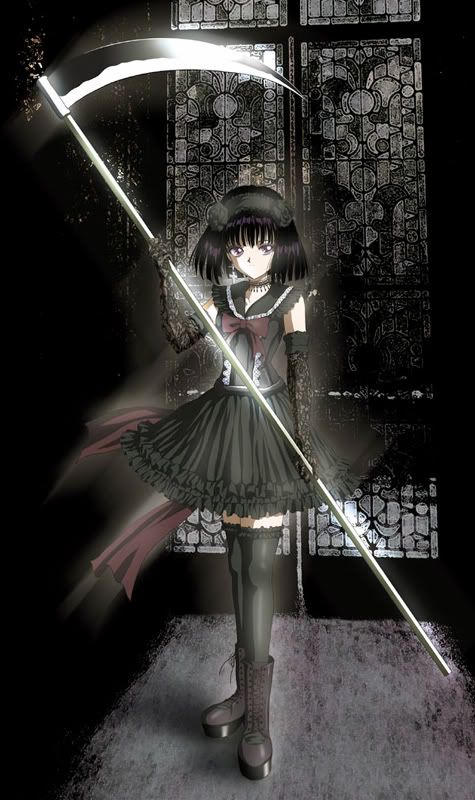 : o Likes : o
**** Music i like Screamo,Meta,rock it gentle.****
* Friends
* Black,Pink,Red,Purple,Gray.
* Eyeliner purple and black : D
* Msn : p
* My mobile phone
* Skulls
* Sleeping
* boy
* the plain white t"
Dislikes/ hate
* sister
* Faker people
* Wannabe
* school
*noob sometime
Bandlist : o woot we
* ACDC
* Evanescence
* Fall Out Boy
* Good Charlotte
* Green Day
* My Chemical Romance
* Papa Roach
* Simple Plan
* Sum 41
* System Of A Down
* The All American Rejects
* The Automatic
* The Used
* Three Days Grace
* Three Doors Down
*Story Of The Year
*evanescense
*the killers
*panic!at the disco
*within temptation
* blink 182
*nirvana
*the fray
*Nickelback
*linkin park
*finger eleven
*story of the year
*matchbook romance
*flyleaf
*blood knife nightmare
*nickelback
Friends
Viewing 12 of 62 friends
Journal
wooo
Multimedia