About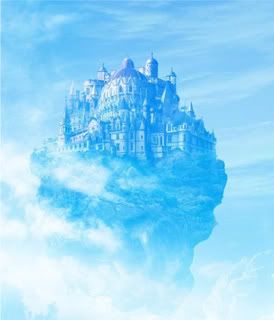 Hello, I am not going to spill myself on my page, so if you will like to know more about me, just ask and I will answer you as honestly as I can!
Awesome people who have donated to me OR have given me gifts:
Flying Banana
Steinsa aka randomgirl768
Weirdo8
Namine Melfina (too many times to count!!!)
Kelly Eats Pokemon
Keito Melfina
Genji The Bard (x2)
Kairi Melfina
Ren--A mysterious benefactor who gave me Wonderland! Whoever you are thank you so so much I really appreciate it; you are a very sweet person! <3
Shinryo (Tama's Basket
gonk
--Thanks!)
Pau_Pau 1 (x2)
Japanese Dreamer (x2)
Iloveanime2012 (x3)
Friends
Viewing 12 of 35 friends
Journal
Aimless Thoughts
Just as the boundless wind.
Multimedia
Signature
"...and every time i try to pick it up
like falling sand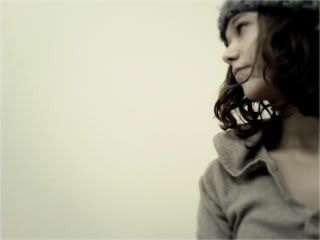 as fast as I pick it up, it runs away through my clutching hands..."