About
sup my name is jacob
my music is punk rock
i like to fish on gaia
i like to play gutar in REAL life
i live in niagra falls ny
i am not gay i am normal ok get it!
bands i like are linkin park,sether,acdc,guns and roses,breking benjamin,korn, and a lot more
i get distrakted easly "for real ones i distrakted my self with a eraser for 2 or 3 hours straight

oh and one more thing im



(i made the profile =) )
HELP i have my final dream avatar!!!! and next i need it the muskier armor black so HELP!!



Total Value: 6,354,851 Gold
After Exclusions: 6,339,360 Gold
[Item Information]

Item List:
Nitemare Scarf
Grunny
Red/Orange Sun Visor
Were Feet
Glacier Sleet Pants
Radicool Chill Trim Top
Black Musketeer Top
Plasma Gear
Cloud
WTF Hat
Enchanted Book 6th Gen.

HELP MY COZEN HE GOT HACKED BUT I KNOW WHO THE BASTERED WAS



MY COOKIE see what u get when u steal my cookie U GET PWND !
BIRTH DAY SOON AUGUST 30 YEA!!!!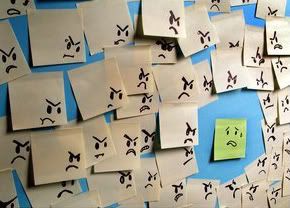 u are the person in the middle if u mess with me
AND REMBER DONT HIT KIDS thay have guns now
my new thing is rollerblading so if i am not online i am must likely roller balding xD
i would die for thes guys (not really just close frieds)
MasterC00kieEater

divine-soul

koji

michelle17

bluechibie


abercrombie hottie 13

Fallen_Angel426

ThunderLightnin (if u see this thunder dont get ur hopes up xD no really)

Winry Rockbell22 (i talked to her shes nice and is u get her random xDD wach out)
Friends
Viewing 12 of 184 friends
Journal
My Journal
nedjimm
its about ME!!!!!
Multimedia
Signature

help me KILL ALL THE ******** TYPOS!!!!!!!!!!!!!