About

Help this cat on his quest for World Domination!
A scattered dream that's like a far-off memory.
A far-off memory that's like a scattered dream.
I want to line the pieces up --
yours and mine.













Another Dream

LESSON #1: If you still want something after you've had it for a while, it's meant to be yours.

LESSON #2: Just because they don't like it, doesn't mean it's wrong for you to like it.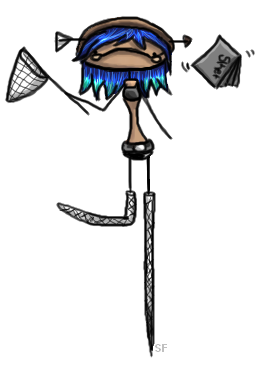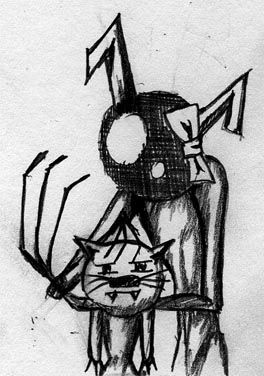 Friends
Viewing 12 of 42 friends
Journal
levit8's Journal
Mine
Multimedia
Signature
"Someone owes me two lifetimes
And a set of perfect blue eyes."




"He was already dead, he died a year ago, the moment he touched her.


They're all dead, they just don't know it yet."