About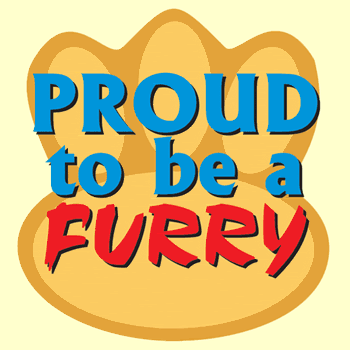 For those of you that asked (Begged, pleaded, and nagged is more like it), here's some facts about me:
Name:
Lycandis, Lyc, or Candy (Guild thing...you wouldn't understand. And no, that's not my real name)
Name's Origin: Once upon a time, Lycandis DuLair was a Level 54 Engineer (That's a hybrid class in AD&D) that met his end against a group of Dracoliches.
Age:
Old enough to buy booze
Birthdate:
February 13th (and no, I wasn't born on a Friday)
Favorite Colors:
Black & blue
Favorite Genre (Reading):
Fantasy Fiction & Science Fiction
Why did I join Gaia:
At the time I joined Gaia, I was dating someone who was already established here...during that time, I had my issues with things from being hacked (Long story) and relationship (by now, too many times to count) to thread insanity (HP Threads are waaaaaaaay too much work) and life. Now that I'm back after a bit of a hiatus (more like locked out my own account when Gaia had a mass-hacking), I'm back to wage war on idiocracy in all it's forms!
Status:
Taken by the only Fur that collared me with a kiss and meant the world to me -
Alanna
Darkenmoon
.
Of course there's more to me than that, if you have to know more...ask me. I might even give you my IM info....
Current Quests:
========================================
Total Value: 355,209 Gold
[Item Information]
Item List:
Brown Reading Glasses
White Traveller Undershirt
Elegant Black Satin Coat
Elegant Black Satin Vest
Black Tuxedo Pants
Black Dress Boot
Black Tricorner Hat
Enchanted Book 6th Gen.
Gold Promise Ring
Black Gloves
Total Value: 702,140 Gold
[Item Information]
Item List:
Spirit Pyre
Demonic Anklets
Hand Wraps
Feet Wraps
Ruby Pendant
Muramasa
Egyptian Black Linen Wrap
Western Zodiac
Oculus Magica
{NOTE: List items that have a
Strike
through them are items that I will attempt later}
Here's me on World of WarCraft:
=======================================
[Section Under Repair]
[Currently on Hiatus from WoW]
And for those of you who want to catch me on Xbox Live:
=======================================

<object width="190" height="350"><param name="allowFullScreen" value="true"></param><param name="[removed]" value="always"></param><embed src="http://www.bbcamerica.com/media/doctor-who/countdown/doctorwhowidget.swf" type="application/x-shockwave-flash" [removed]="always" allowfullscreen="true" width="190" height="350"></embed></object>
Friends
Viewing 12 of 46 friends
Journal
The Id of a deflated Ego
This is the combined bit of Blog and thought spewwing I need to keep me from going insane
Multimedia
Signature
Yes I am a Furry
Current Mood: Anxious

Mated & Proud

It does not do good to dwell on dreams and forget to live