About
since my last profile was hacked, i might as well start again.
not my fault if some loser thinks it's fun to take what's not his.
soo...
i guess that now, i can simply live out my life. if you wanna know about me, TALK to me. that's the best way to find out what i'm like.
Kaze*~
My Baby, Vesmir Jie Loulu.
>:3 i love him.
and of course, Faust has finally come home too. <3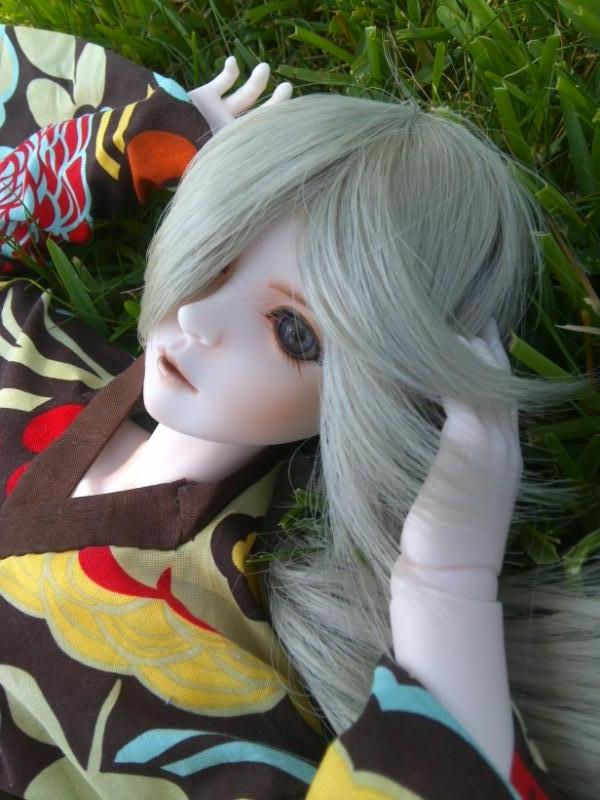 Friends
Viewing 12 of 24 friends
Journal
Loveless' blabble
yep! random joys and woes of my daily life.
Multimedia
Signature
[img:66361f8b60]http://i105.photobucket.com/albums/m240/Kazesakaku/lunas-1.png[/img:66361f8b60]