About
Well... I'm saving for The Nightmare Item and If any of you guys read this.... Could you please donate 2-5k? I'm not very far but I'd appreciate it if you did donate.
Click and four! They all go right to my Role Play. Please Join?
I went to Colossal Con 8, but I only went Saturday
I have soem pictures from it on my deviantARt account. Look up HellzBlackRose and that is be meh.
I'm planning on going to the MatsuriCon this year... I'm not sure. Thing might change with school and shiz... Well anyway if you're gonna be at any more of the cons in Ohio or were at the ColossalCon(2009) message me. =D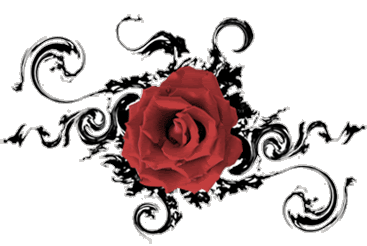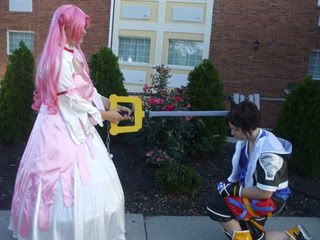 I dub thee Sora. This is me and my friend in cosplay. I'm Euphie and she is Sora. I hope you all know what they're from.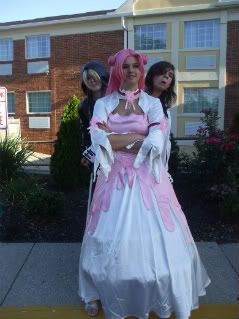 What?
Loneliness In The Night, my best friend, is on teh left. as Roxas and -Dreamless_Eynd- is on the right as Yuuki from Vampire Knight.
Okay lolz. That's my first real cosplay. Tell me whatycha think =D oh and yes there is a hoop skirt and it was windy Sunday morning so forgive me but yeah it looks weird.
~~~Pictures from MatsuriCon~~~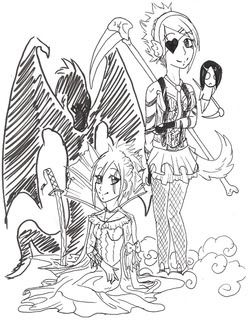 Thank you -Dreamless_Eynd- for the awesome avi art
My NEW dream avi:
Total Value: 655,836 Gold
[Item Information]
Item List:
Kelp o' th' Loch 2nd Gen.
Demonic Anklets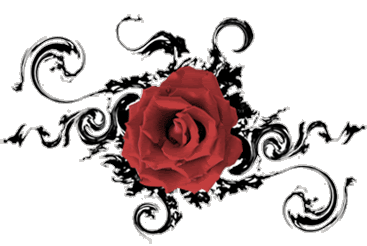 Friends
Viewing 12 of 22 friends
Journal
rina's journal
my complaints in life
Multimedia
Signature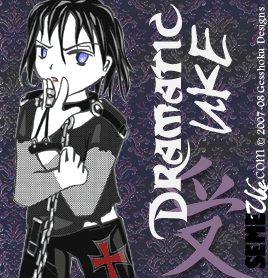 I'm most compatible with the Sadistic Seme and I am willing to give my body and soul to my partner, putting myself under their complete control in an effort to escape the pain of my tragic past, although I know deep down there is never an escape.