About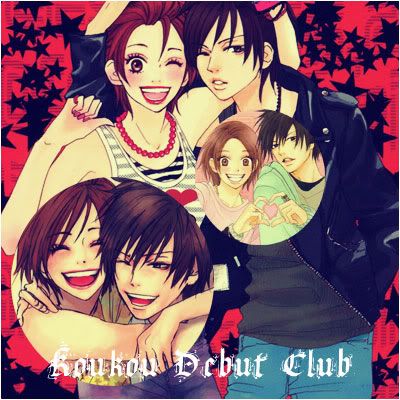 OMG!!! YOH IS SO HOTT!!!!SO HOT..SO HOT..
*DROOLS
I LYKE JOO.
U MITE LOOSE IT
IF U TURN BISHIE.
MY NAME?? U MITE KNOW ME AS JUNO,JULIA,PURPLE..
WELL MY REAL NAMES SUMWAHR IN THAR>>
ERR..IM ASIAN AND 13
W/E
AND IM NOT LES...NO OFFENSE TO SUM PPL
IM SO ******** BORED..
SO WATEVER! <3
BAI BYE <3
Friends
Viewing 12 of 19 friends
Journal
mY jOURNAl <3
tEEhEE
My mEMOrIEs
Multimedia