About
Awesome new profile, no? xD Thanks to Tenten-Shippuden!!
WHOA! I don't even know how long it's been since I've been online, but already I've met some awesome people! xD
I promised myself to change this about section once I've gotten over 500 comments, which I've FINALLY succeeded in doing, thanks to everyone who helped!
I'm Kiba Inuzuka, Chunin from Konohagakure. Inuzuka means house of dogs, which basically sums up my living conditions!! Me and Akamaru, my nin-dog, work together to perform amazing justus that only a relationship like ours can do.
I'm currently in Team 8, consisting of Kurenai-sensei, Aburame Shino and Hyuuga Hinata. Our team is mostly skilled in tracking and survival. Sometimes Shino's bossiness makes me angry, but he's always ranting on me not being serious or something..
Let's talk about food!! I like anything and everything unless it's something I can't chew.
mrgreen
Some of my specialties include the Four Legs Technique, Piercing Fang, Beast Human Clone, Double Piercing Fang(How creative), Man-Beast combination Transformation: double headed wolf, and double wolf fang. All of which have been wonderfully English dubbed.
Feel free to PM or leave comments, I'm usually pretty good at returning them! blaugh
LOLOL GATSUUGA!
Feel free to add me!!
mrgreen
And for now, enjoy these pictures of yours truly!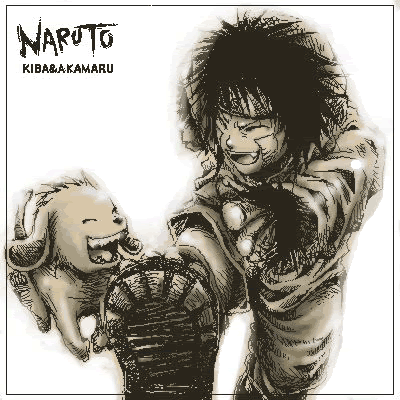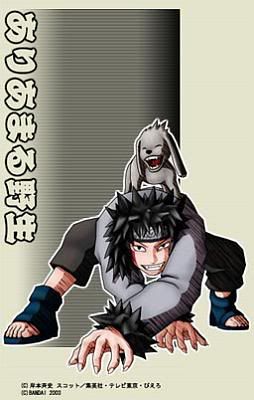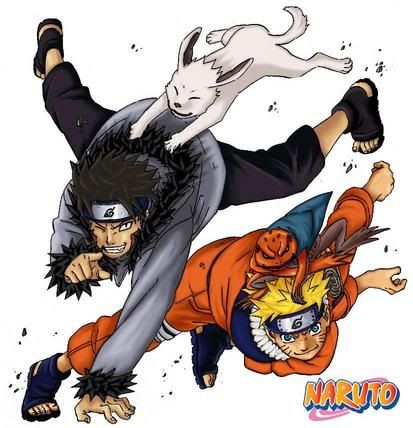 My Affiliates ((Cough cough, friends.));



If you wanna be up here and already aren't, give me a shout. P:
Friends
Viewing 12 of 166 friends
Multimedia
Signature

DANCE THE DANCE OF THE IDIOT!