About
MUST CLICK THIS LINK =]
Yeah ~ This is my Dark Magician Girl Cosplay ~
But I wasted up all my saving...
Luckily, tons of boys hanged up to me, lol ~
BTW, I joined a Art Arenas for this cosplay of Dark Magician Girl,
plz, vote for me a 5/5, thx !!
My name is Blair, I am 16 right now. Hi~
emmm... what should I say....
Ahhh... Oh!
I am always poor because of my cosplay habbit, lol ~
So, kind person please check my store and buy one or two item,
maybe I will reward you in a kiss (o////o)
I love ANIME.
ANIME is the greatest invention of the 20th century.
And recently I start to play my Yu Gi Oh card game,
and I play a Dark Paladin and a Dark Magician Girl Deck,
Anyone interested can challenge me in a Duel~
Dark Magician Girl is so CUTE (>w<)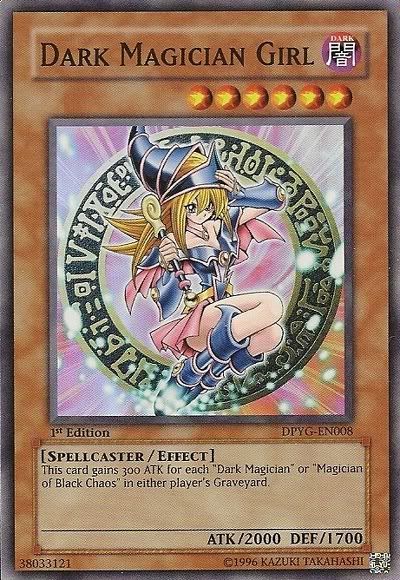 Friends
Viewing 9 of 9 friends
Multimedia
Signature
[img:67be4649eb]http://i899.photobucket.com/albums/ac194/Kuwaysah/Cute Girls/kittygirl.jpg[/img:67be4649eb]
[i:67be4649eb][b:67be4649eb]I've adopted a neko!
Name: Akiko
Likes: Sleeping, Soft Things, Sweets
Dislikes: Man, Maths, Malls
Owner: Kawaii Blair
You can adopt one too![/color:67be4649eb][/size:67be4649eb][/b:67be4649eb][/i:67be4649eb]

Adopt One! Click Here To Get More! [/size:67be4649eb]