About
hello,
my name in here is kamikaze Glass but in the real world it Emily. well im only on this site because of friends...because there parents are scarred of MySpace like the sites going to eat them or something...its not the site its the amount of stupidity in the "child".... well this box is titled About Me, so heres somethings about me. im not skinny and im not Fat and im not just down right beautiful but im me.i have many friends and no need for people telling me how to run my life. im not athletic but i try when i feel the need to. I'm a chick with a attitude and im not easily scared from threats. im some what of a rocker. i love animals and stuff like that. im in high school. i like sports...Hockey and football.
i guess thats all so sweetie get over it.
GO VIKINGS!
OK THATS ALL FOR NOW
EMAIL ME!!!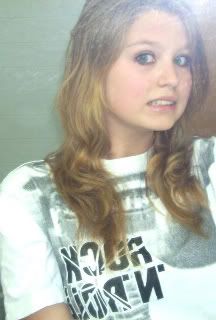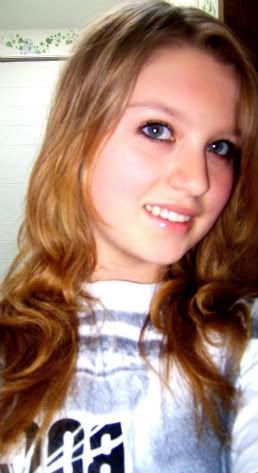 Friends
Viewing 12 of 28 friends
Multimedia