About
♥«´¨`•°x Pia x°•´¨`»♥
.¸.•*(¸.•*´♥`*•.¸)`*•.¸
♥~17 years
♥~Yr13, AS Student at LongRoad6thForm, Cambridge
smile
♥~female
♥~brown hair
♥~2 Sisters
♥~Cambridge [England]
♥~Has Msn
♥~Has a Guitar but cant Play it yet :[
♥~I ♥ Muse, And thank God for Ebay lol i got tickets off there to see them at Wembly stadium..The were AMAZING! Go see them if you like them
biggrin
♥~Also seeen :
-MuseSupports: BiffyClyro(EndOfSet,when they supported muse), MyChemicalRomance.. meh, they weren't very good.
-Fightstar: TheBlackout!
-Simple Plan: CageTheElephant (theirCrap sorry)
-projekt revolution: Linkin park, Enter shikari, Pendulum!
razz
, the bravery, Jay-z, innerpartysystem
-EnterShikari(again): FellSilent
-RiseAgainst: Flobots, TheKingBlues
-Set Your Goals, Smudge, ..cant remember the other bandXP
-Alexisonfire, Anti-flag, four years strong, ghost of a thousand.
♥~I cant Stand leona [********] lewis or ¬¬ Take That,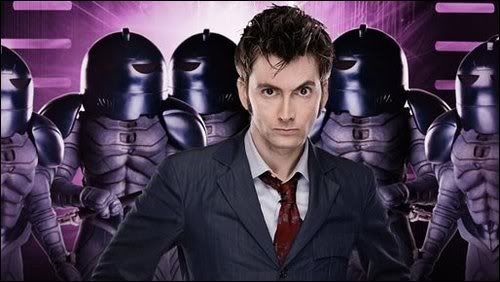 <33 David Tennant && Doctor who
biggrin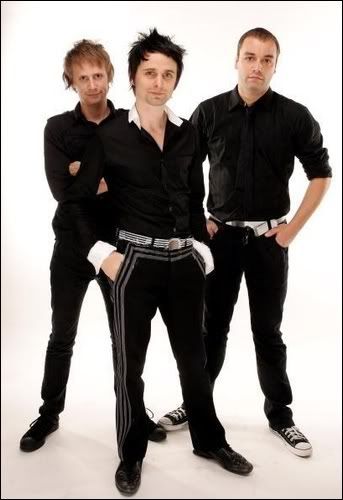 Did i mention i ♥ Muse?
razz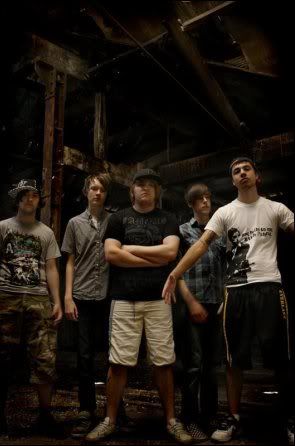 ... These guys are amazing!, i Guess you could even call them life savers
smile
.. F.U.T.H (FromUnderTheHill). ♥
This is me..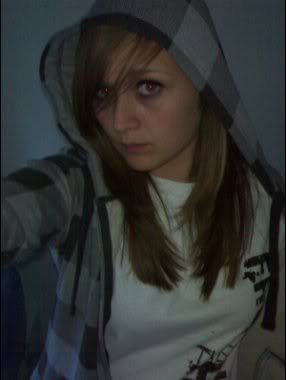 ..Yeah i know ugly little F*ck arent i XD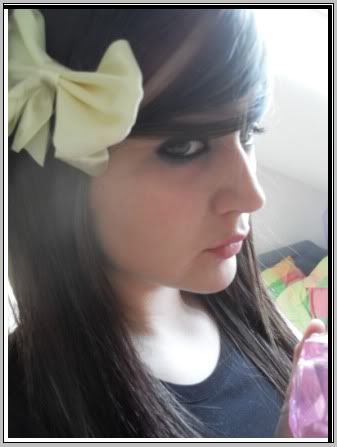 ..Dyed my hair Black with purply-pink bits
razz
x
♥
♥
Friends
Viewing 12 of 135 friends