About
I love to draw :3 check out my deviantart if you have time -->
http://www.zelaeii.deviantart.com/
Examples of my work :3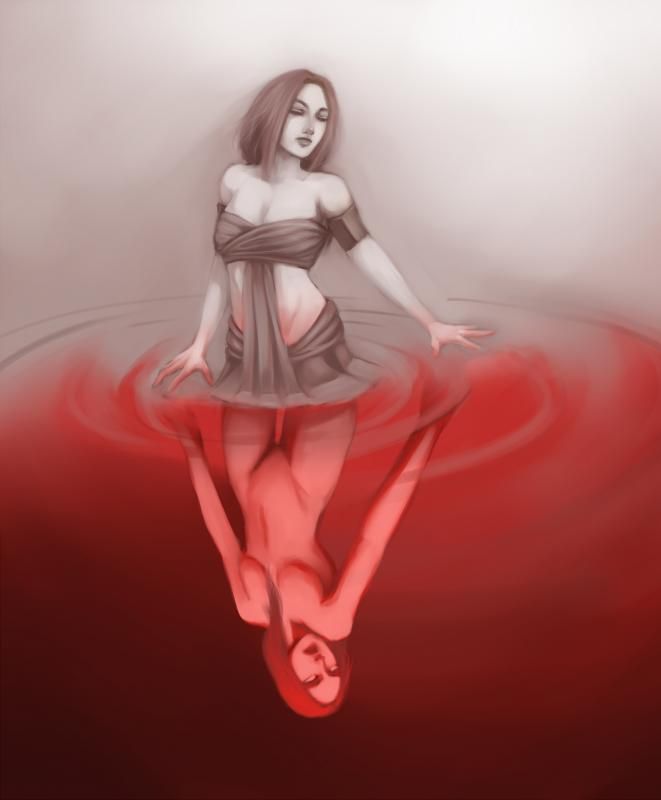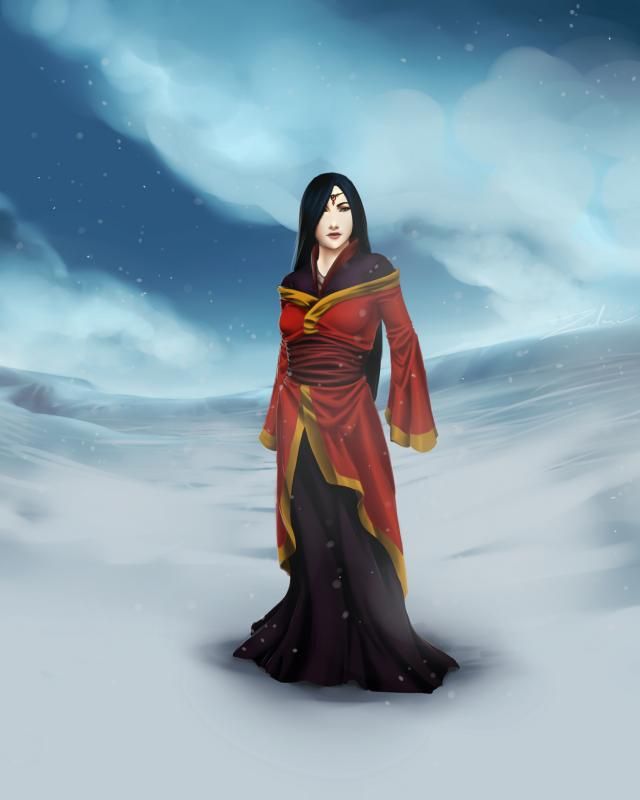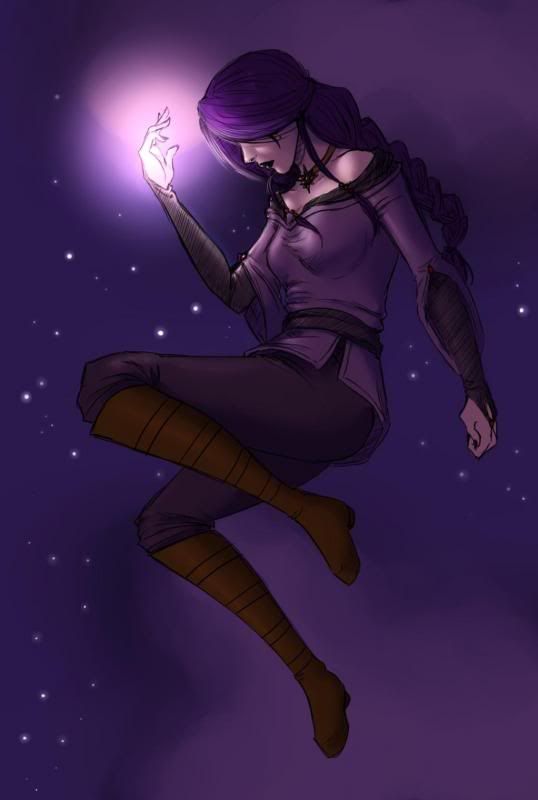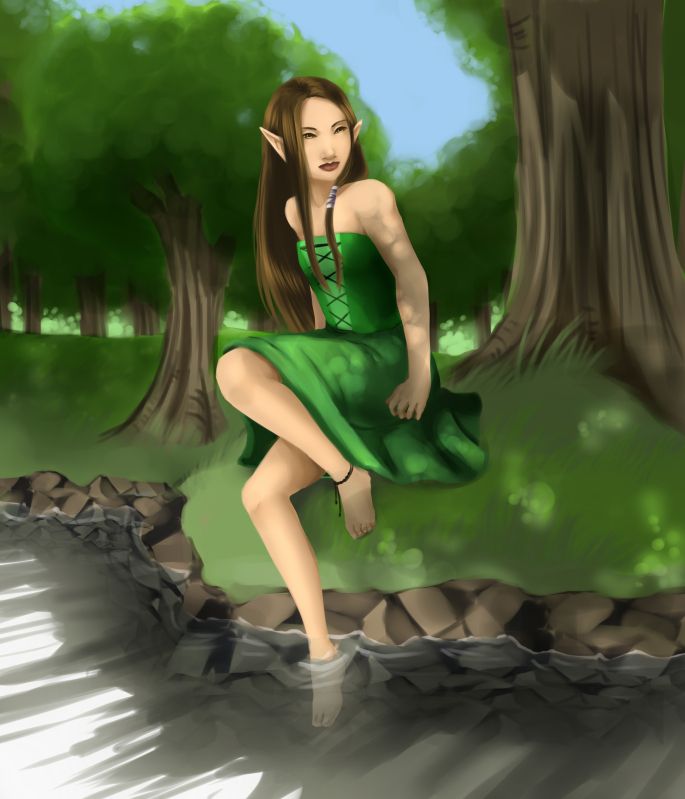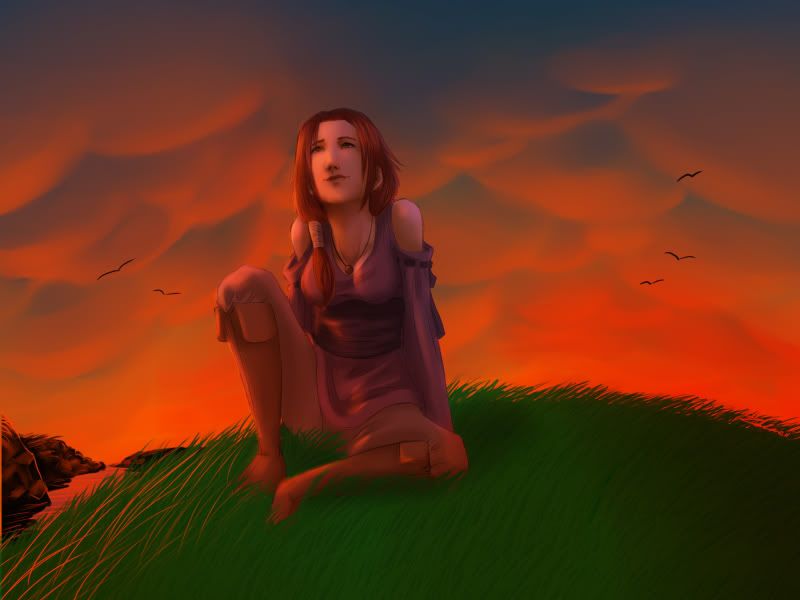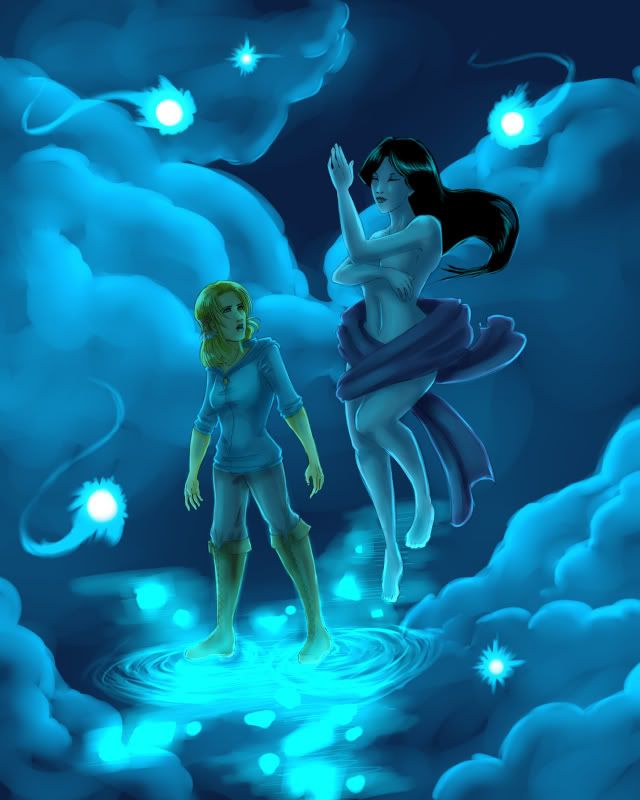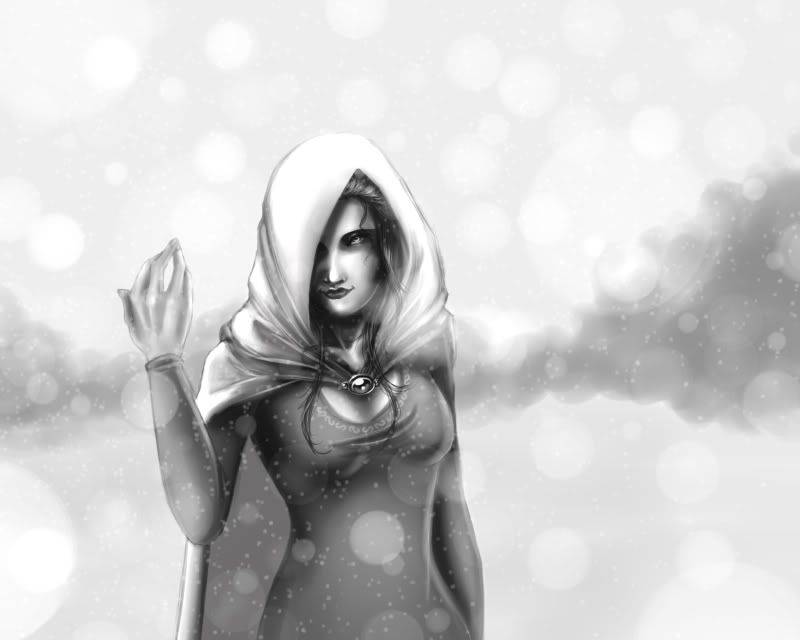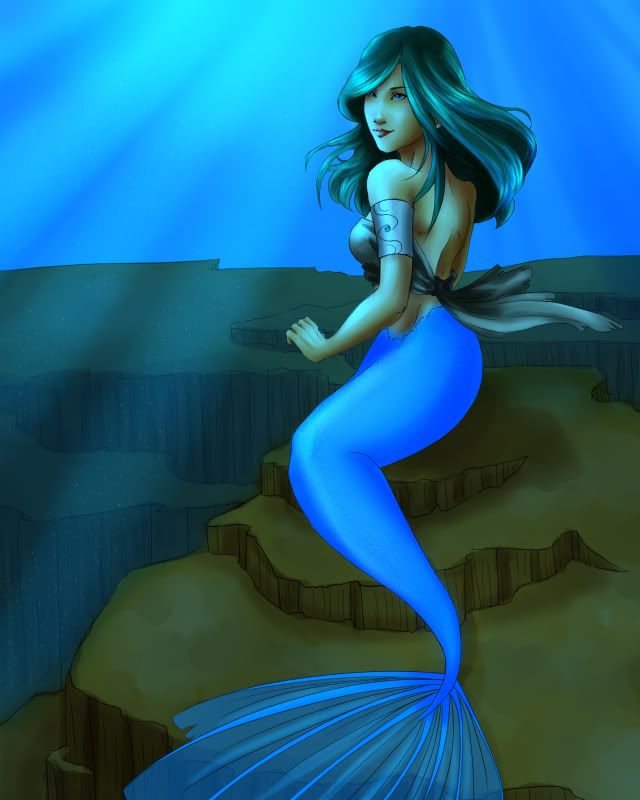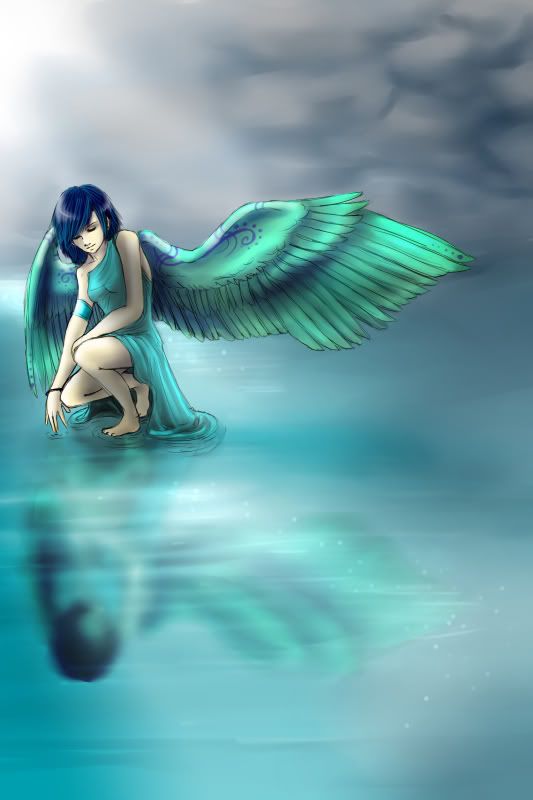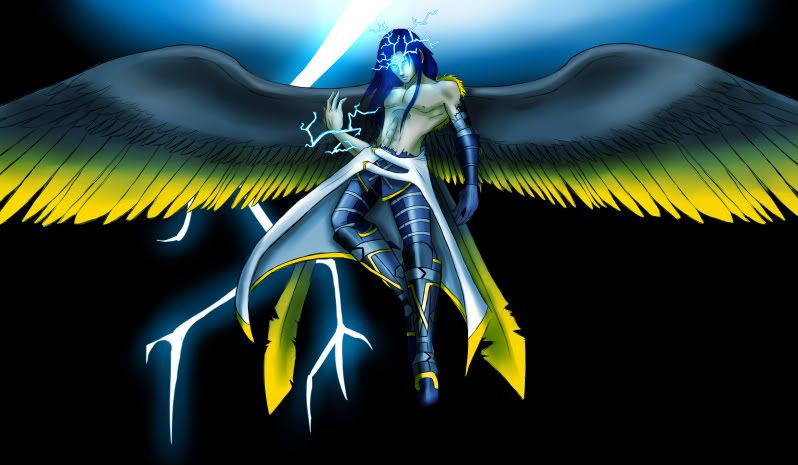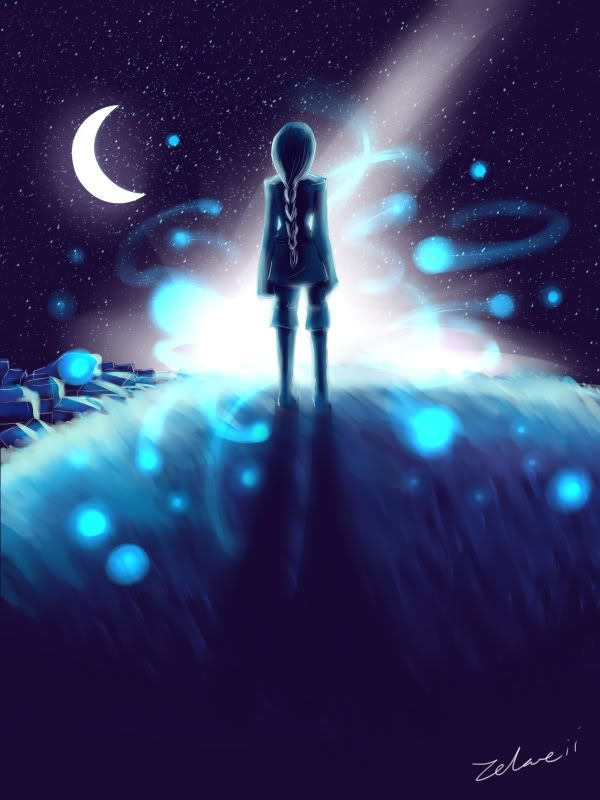 These are my best so far... Please no stealing, thank you! :]
(I do make avy art, feel free to ask me ^-^)
Or if you're more into reading, I also write:
click!
But mainly fantasy.... *all fantasy
I'm a geek :/ I've learned to live with it. I love videogames and anime... heh. My favorite video games consist of: Tales of the Abyss, .Hack//G.U., Kingdom Hearts, Final Fantasy, Legand of Zelda, and all those fun RPG games lol.
Likes:
Drawing
Anime
Video Games
Sweets :3
Colors
Nice people <3
Writing
Reading
Fantasy :]
Pasta
Seafood
Light Blue
Sparkles
Tales of the Abyss (okay, I know I have an obsession)
Smiles
Anything Epic...
Dislikes:
Conceit
Conformity
Mean people :[
Lasagna (I don't even know why...)
Harmful Gossip
Uhhhh and other things I can't think of right now
I can't really think of anything else right now.... oh well xD that's enough about me.
Art I've recieved:

(thanks B a m b i R o o)
Kiandra:

Thanks Dream of Pixies
I also accept all friend requests! So don't be shy!
3nodding
My sister made this layout so no stealing, thank you
Friends
Viewing 12 of 13 friends
Multimedia
Signature
Visit my DA? heart
[img:575d498fc0]http://i16.photobucket.com/albums/b1/crae_Z/promo_zps8ea04af4.jpg[/img:575d498fc0][/align:575d498fc0]