About
stephanie |
xx_hanielicious_xx |
ii SpyKitty ii
Im the girl you can never be.
A simple yet cute girl [o.0] hus living in this crazy world [oohw?]
15 years of age.
I blow candles every 11th of September .
Im a moody person but still approachable ü
A kind hearted girl [yehey] .
People addresses me as STEPH, STEPHANIE, PURPLE [sa mga clasm8s cu] and HAN [sa mga realtives cu].
tnx part 4 dis (raii-tsuk--)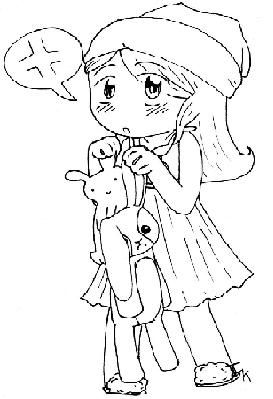 by iMACKENZIE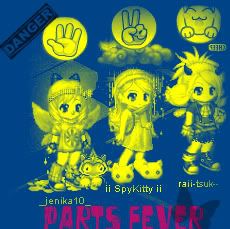 _jenika10_ | ii SpyKitty ii | raii-tsuk--
PARTS FOREVER .. xD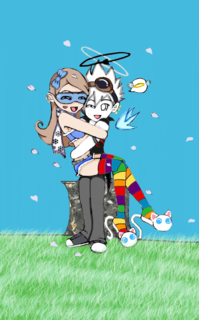 KUYA and BUNSO :]
||my fellow gaians||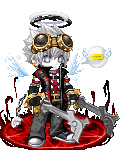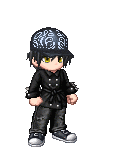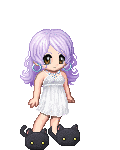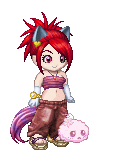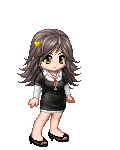 Colonel April
and
MessyFancyTrixy
and
xox_rebecca louisse_xox
active classmates xD
Friends
Viewing 12 of 73 friends
Journal
♥♥uuuhhhmmm♥♥
http://i238.photobucket.com/albums/ff47/Sasukes_Kitty/TifKay/Sasuke X3/Sasuke-15.jpg
☻im stephanie...☻ ☻and im hanielicious here in gaia☻ ☻im addicted to gaia now....lol☻ ☻and the most important about myself is,,, ♥IM JUST ME.....♥ ♥LOL♥
Multimedia