About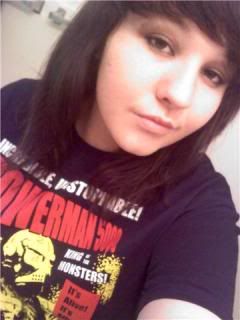 ^ This is me. ^
My name is Amanda, but you can call me Panda.
My age is 17 years.
I live in Arizona.
I absolutely hate living here.
I'm a senior in high school.
My favorite band is and will forever be Powerman 5000.
Agree to watch a horror movie marathon with me,
and you'll be my new best friend.
Signature
I love Powerman 5000.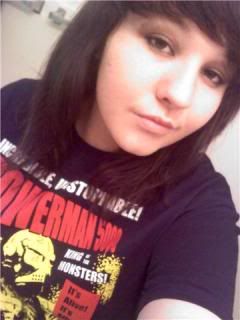 A day in the life of the GD.