About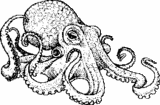 [formspring.me]
[crush]

Overpopulation will only accelerate
until we need walled cities
to keep out the hungry,
swarming insane masses.
And they will scrape
and dig under the walls
like bug eyed mole men.
You say catastrophe,
I say, ******** yes.

[comment].

questing avi art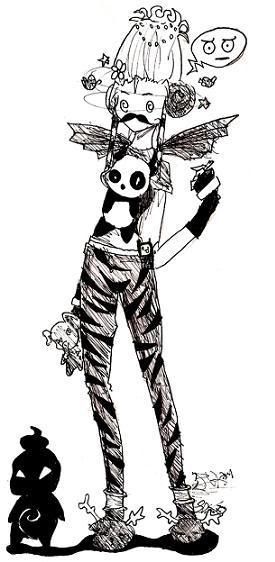 Friends
Viewing 12 of 35 friends
Journal
i've got some friends, some that i hardly know.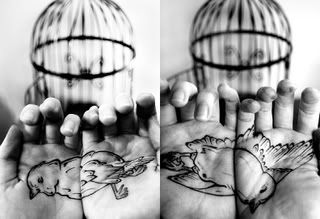 but we've had some times i wouldn't trade for the world.
Multimedia
Signature
i'm alex.


I want to rob lumber mills and hospitals with you
and just bewilder the hell out of people,
the way love should.
///
Questing Avi Art.