About
My name is Shay, that is what they all call me. Or hobo_bob, obviously. Send me a PM if you want to know anything else. I believe I can be open about most things easier then most.

Here is some art people have given me, so I hope you enjoy it as much as I do: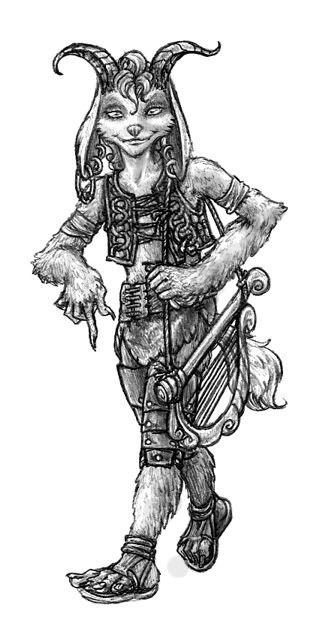 Panda Puka....or Pooka....by Kishlee the Pooka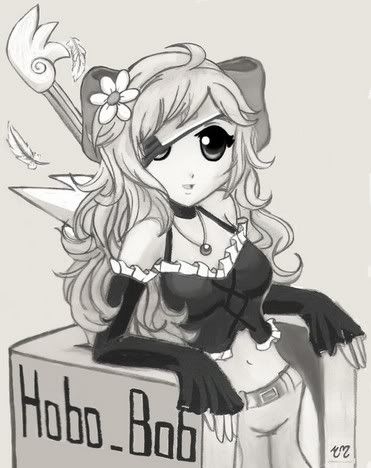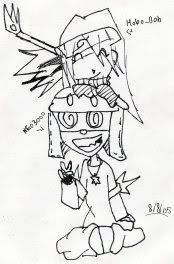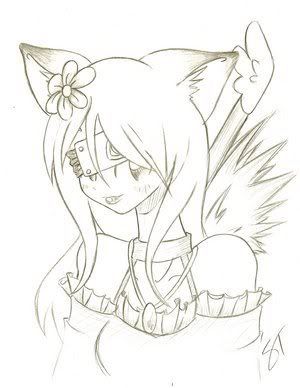 Friends
Viewing 12 of 90 friends
Journal
My mind is a wonderland.....i think....
Why is there bacon in the soap?!?
i plan to say what's on my mind.....dont expect much tho, i'm not a very deep person......wear my heart on my sleve....just dont hurt it, ok?? it's sencitive
Multimedia
Signature
[img:842b331f07]http://i.imgur.com/eFBHo.jpg[/img:842b331f07]