gabbysee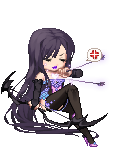 Details
Birthday

07/04
---
Interests
Favorite Reads
About
Gabbysee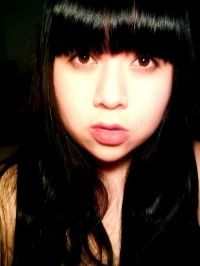 Yo.
I'm Gabby.
I'm 21. I'm old-ish.
I live in Virginia.
I doodle sometimes, and I like baking.
I work a lot, so I'm not always on. But I'd love to play zomg with you sometime.
Let's be friends.
whee
SMP 2014
Journal
GABBY BABYS LIFEEEE~ surprised
SHMIGIDYYYY SHMIGGGG~! >
biggrin
Im a magical person. Sometimes Im poetic, other times, I go total a.d.d. C:
Signature
Haii, I'm Gabby!
I can draw you something if you ask; shoot me a message some time.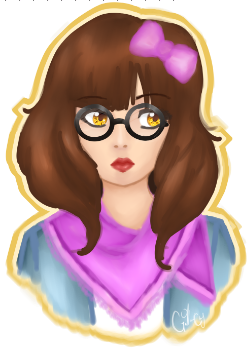 Art by moi.